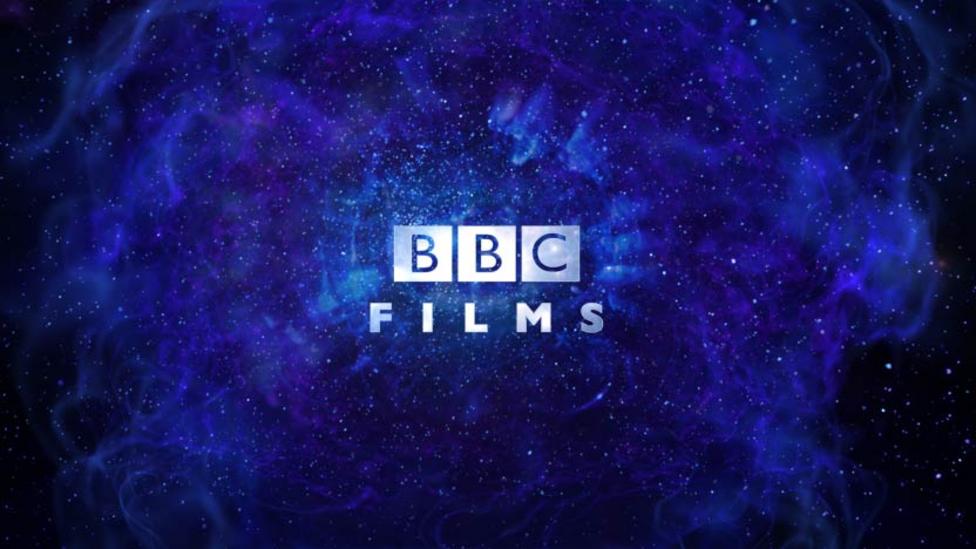 Date: 04.02.2014
Last updated: 11.09.2014 at 09.33
Alicia Vikander is set to play Vera Brittain in TESTAMENT OF YOUTH, a film of Brittain's classic World War One memoir to be directed by James Kent and produced by David Heyman and Rosie Alison of Heyday Films. Shooting starts on March 16th in the UK.
Protagonist Pictures has come on board to handle international sales and will launch the film to buyers at the European Film Market in Berlin this month.
Swedish-born Vikander has exploded onto the international scene with a string of starring roles in international films such as A Royal Affair, Anna Karenina and The Fifth Estate. She recently completed Alex Garland's Ex Machina with Oscar Isaac and Domhnall Gleeson and Guy Ritchie's The Man From U.N.C.L.E. with Henry Cavill, Armie Hammer and Hugh Grant.
Award-winning writer Juliette Towhidi wrote the screenplay for the film adapted from Brittain's searing story of love and war which was first published in 1933. Vera, irrepressible, intelligent and free-minded, overcomes the prejudices of her family and hometown to win a scholarship to Oxford. With everything to live for, she falls in love with her brother's brilliant friend Roland Leighton as they go to University to pursue their literary dreams.
But the First World War is looming and as the boys leave for the front Vera realises she cannot sit idly by as her peers fight for their country, so volunteers as a nurse and sets off for France.
A top-notch ensemble is currently being finalized to join Vikander in the film. 
"I am thrilled and honoured to be bringing Vera Brittain's powerful and passionate memoir of war, love and remembrance to the screen," said David Heyman. "We needed a remarkable actress to capture Vera's range and complexity, so I'm completely delighted that the exceptional Alicia Vikander has taken on this role. And I am excited to be working with director James Kent whose sensibilty is perfectly matched to Juliette Towhidi's deeply moving script."   
"Testament of Youth is one of the most potent and moving war memoirs ever written", said BBC Films head Christine Langan.  "BBC Films is deeply honoured to be working with Heyday, James Kent and the luminous Alicia Vikander on bringing this unforgettable story, brilliantly retold by Juliette Towhidi, to the big screen. In this centenary year, there can be few more significant ways of examining the First World War and its phenomenal impact on twentieth century life and beyond."