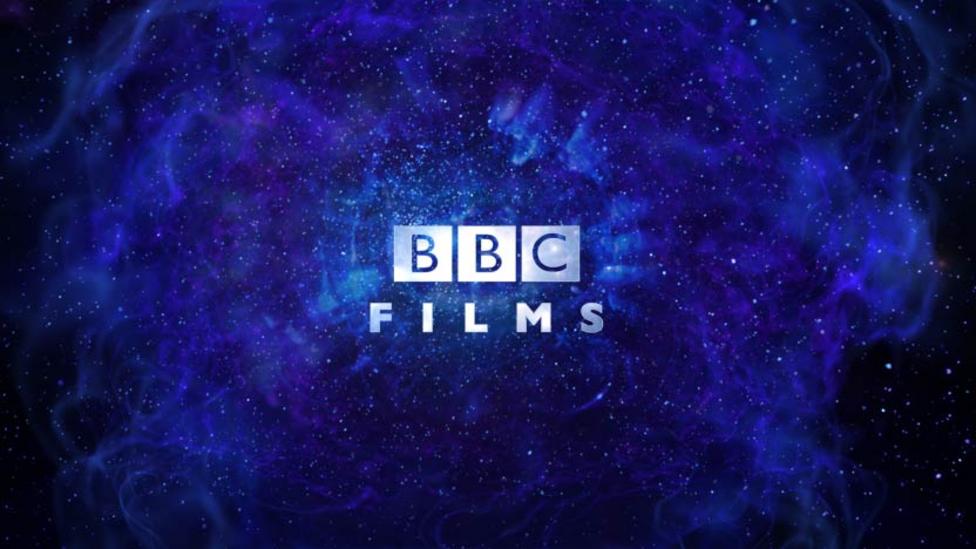 Date: 05.09.2013
Last updated: 11.09.2014 at 09.33
Pathé, BBC Films, the BFI and Calamity Films announced today that the Proud Films production PRIDE will start principal photography on 7 October 2013. The film will shoot for 8 weeks in London and in Wales.
PRIDE will be directed by the Tony Award winning theatre director Matthew Warchus (Matilda: The Musical, God of Carnage). The large ensemble cast will be led by Bill Nighy (The Best Exotic Marigold Hotel) and Imelda Staunton (Vera Drake) with the other roles played by a host of well-known British actors including Dominic West (300, The Wire), Paddy Considine (Dead Man's Shoes) and Joseph Gilgun (This Is England) as well as relatively new faces such as Ben Schnetzer (The Book Thief, Posh) and George MacKay (How I Live Now, Sunshine On Leith).
The screenplay, based on a remarkable true story, has been written by Stephen Beresford, whose debut stage play, The Last of the Haussmans (starring Julie Walters), was a critical and commercial hit at the National Theatre in 2012.
It's the summer of 1984 – Margaret Thatcher is in power and the National Union of Mineworkers (NUM) is on strike. At the Gay Pride March in London, a group of gay and lesbian activists decides to raise money to support the families of the striking miners. But there is a problem. The Union seems embarrassed to receive their support.
But the activists are not deterred. They decide to ignore the Union and go direct to the miners. They identify a mining village in deepest Wales and set off in a mini bus to make their donation in person. And so begins the extraordinary story of two seemingly alien communities who form a surprising and ultimately triumphant partnership.
Matthew Warchus said: "This was a script I just couldn't say no to. It made me laugh out loud, it surprised and delighted me at every turn, and it ultimately moved me to tears. It's a truly affirming and inspiring story, funny, honest and moving, and by the end of it you want to punch the air and cheer!"
The film is produced by David Livingstone for Proud Films and Executive Produced by Pathé's Cameron McCracken and BBC Films' Christine Langan.  Natascha Wharton is lead executive for the BFI Film Fund.
The film was developed by Pathé and Calamity Films and is being co-financed by Pathé, Proud Films, BBC Films and the BFI. 
Pathé will distribute the film in the UK and France and will handle sales throughout the rest of the world.  
For further information contact:
Sophie Glover, Head of Publicity, Pathé UK
Sophie.glover@pathe-uk.com / 020 7462 4415