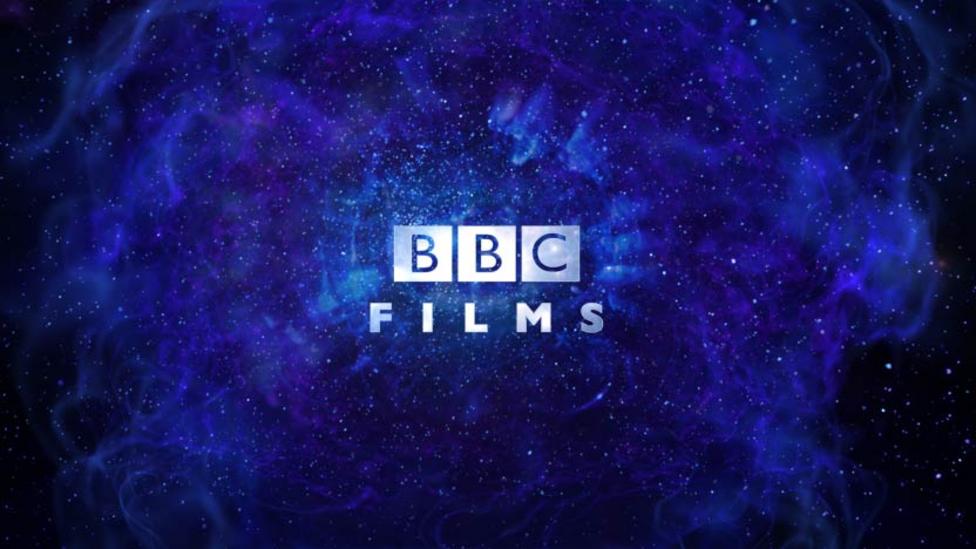 Date: 30.09.2013
Last updated: 11.09.2014 at 09.33
Daniel Radcliffe is confirmed to star in GOLD, which tells the story of Sebastian Coe's world-famous rivalry with fellow athlete Steve Ovett in the years leading up to the 1980 Moscow Olympic Games. GOLD will reunite Radcliffe with British director James Watkins (Eden Lake) following their 2012 box office hit The Woman in Black. Its screenplay is by Oscar winning writer Simon Beaufoy (Slumdog Millionaire) and Will Davies (How to Train Your Dragon) and the film will be produced by Joanna Anderson & Vicky Licorish (Small Island) and Kevin Loader (Hyde Park on Hudson, Le Week-end).
BBC Films and the British Film Institute have developed the project with AL Films. BBC Films' head Christine Langan will Executive Produce.
Christine Langan said: 'Compelling, funny and moving, GOLD is a gem of a story and BBC Films is proud to be participating in bringing it to an international audience.'
Financing is also provided by Ingenious Senior Film Fund, represented by Gavin Poolman. Tim Haslam and Hugo Grumbar's Embankment Films are selling worldwide and will be launching the film at the AFM.
Embankment's Tim Haslam said: 'GOLD is a movie about an insatiable need to win, fuelled by intense ambition, only possible through the support of loving family.'
The film tells the story of the gladiatorial rivalry between world-record breaking athletes Sebastian Coe and Steve Ovett. Driven hard by their families, two young men from very different backgrounds rewrote the record books and kept the whole nation - and then the world - gripped by their battle. GOLD is based on the acclaimed book The Perfect Distance by Pat Butcher, who also acts as consultant on the project.
Planning is underway for a shoot in the UK and Russia in April next year.
Daniel Radcliffe is currently starring in Sony Picture Classics' Kill Your Darlings which, having premiered at the Sundance Film Festival, has just opened to rave reviews. He will next be seen starring opposite Zoe Kazan in eOne's romantic comedy The F Word, as well as starring opposite Juno Temple in the horror-thriller Horns, which is based on Joe Hill's best-selling book. All three films were invited to screen at this year's Toronto Film Festival. Since completing filming the final instalment in the series of eight Harry Potter films, Radclifffe has continued to prove himself a diverse and acclaimed talent. In 2011 he starred in a ten month sell-out run of the Broadway musical How to Succeed in Business Without Really Trying, and in 2012 Radcliffe starred in Hammer's The Woman in Black which has since become the most successful British horror of all time. This summer saw Radcliffe star in the hugely acclaimed West End production of Martin McDonagh's The Cripple of Inishmaan and film the second series of Sky Art's A Young Doctor's Notebook, again opposite Jon Hamm. Radcliffe will next star with James McAvoy in Paul McGuigan's Frankenstein. Daniel Radcliffe is represented by Sue Latimer at ARG in the UK and UTA in the US.
For further information please contact: Sharon Lee sl@embankmentfilms.com