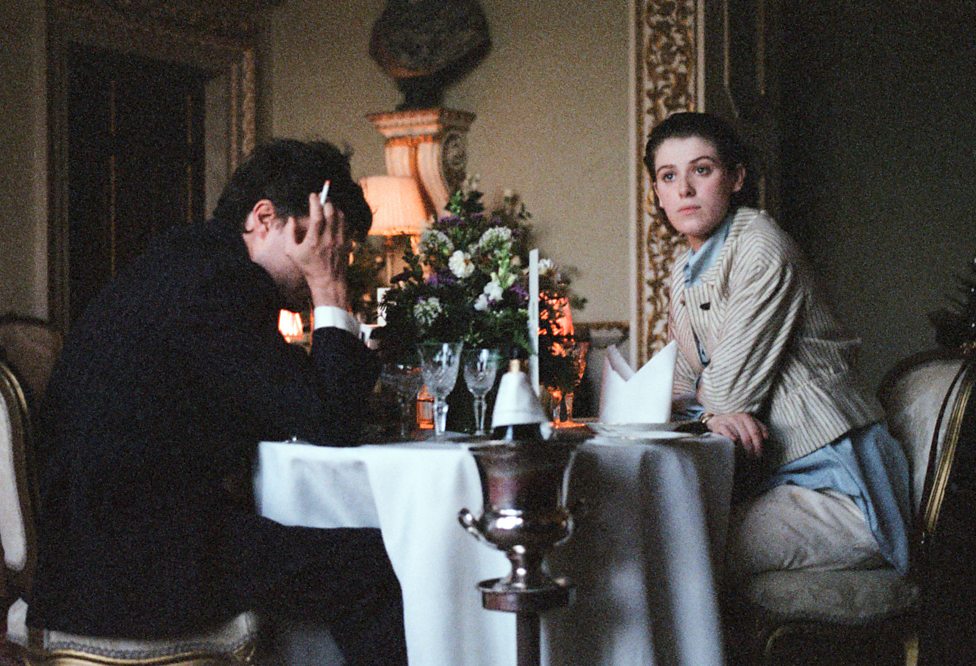 BBC Films works closely with filmmakers throughout the creative process, offering rigorous opportunity to new filmmakers and a protected, collaborative space for established voices.
New releases
In Fabric

Released 28 June 2019

A ghost tale set against the backdrop of a busy winter sales period in a department store.

Horrible Histories: The Movie - Rotten Romans

In Cinemas 26 July 2019

The all-conquering Romans rule the civilised world – and that includes "the stain" that is Britain. While the young Emperor Nero must battle his scheming mother Agrippina for ultimate power, Celt queen Boudicca gathers an army in Britain to repel the rotten Romans.
Search BBC Films
Can't find what you need? Search here