Mogul Mowgli
Released 30 October 2020

I find my own place in this business of Britishness, so stop keep trying to find a box for us.
Through rap music, Qawwali and the fever dreams of an inherited illness, a British-Pakistani man questions his relationship to his own culture, faith and family.
Starring acclaimed British-Pakistani actor Riz Ahmed and directed by Bassam Tariq.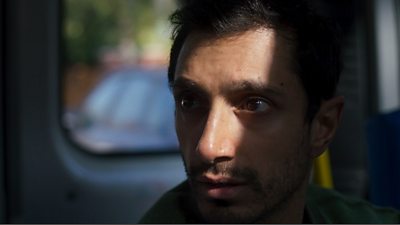 Starring:
Riz Ahmed
Director:
Bassam Tariq
Producers:
Riz Ahmed, Thomas Benski, Bennett McGhee, Michael Peay
Screenplay:
Riz Ahmed & Bassam Tariq
Distributor:
BFI Distribution
Credits summary:
Pulse Films in association with Silvertown Films and Left Handed Films. BBC Film, Cinereach, SFFILM Invest, Vice Studios, and RYOT Films
Certificate:
15
Running time:
90 minutes
Released:
30 October 2020