This Digital Cities Birmingham day is a chance for arts organisations and artists to hear from people who have experienced the highs and lows of digital content creation.
It is an opportunity to reflect on the best methods to create and utilise digital content and engage with audiences online.
Panels and speakers will discuss:
opportunities and obstacles for arts organisations implementing digital technology
how immersive opportunities and data can create multi-disciplinary, personalised experiences
the differences between a range of technologies such as augmented reality (AR) and virtual reality (VR), and how best to use them
ways to create multi-disciplinary music experiences
how to make content stand out in a busy multimedia landscape
the pros and cons of setting up crowdfunding platforms
Hello Culture: Remix Day is curated by cultural consultant Lara Ratnaraja.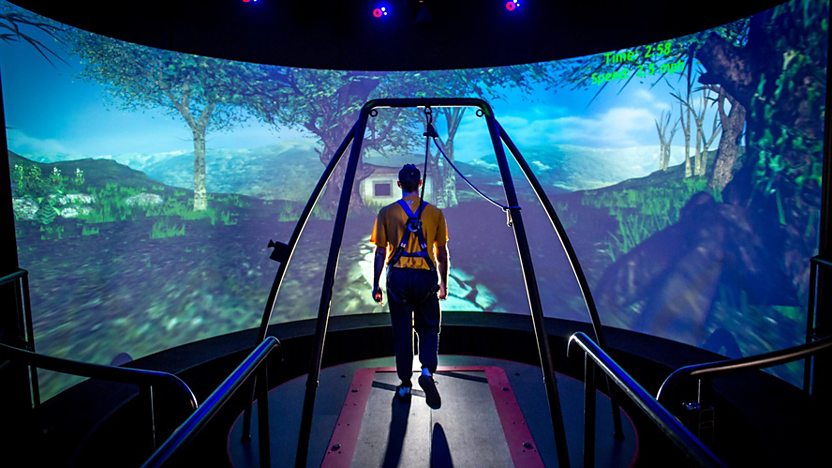 The sessions will be hosted by Helga Henry, independent strategy consultant, and Lyle Bignon, music PR consultant, writer and lecturer, and Chris Brown, programme co-curator, Hello Culture.
The day will be followed by drinks and a networking opportunity.