Keeping connected: Get the bandwidth you need when you're mobile
Connectivity is key for today's production teams. From roaming SIM cards through to clever software apps. What are the best ways to help you get the bandwidth you need?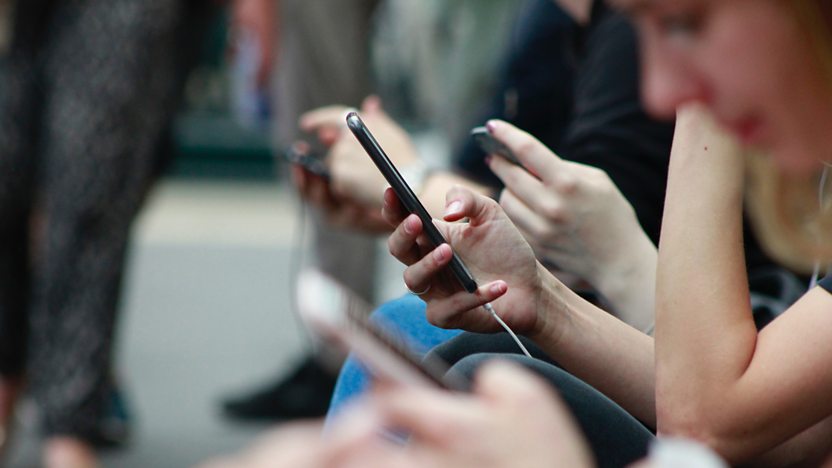 Andy Butterworth, principal systems engineer, and Guto Thomas, senior systems engineer, gave a joint talk at Digital Cities Bristol 2018's BBC EDGE: Future of Production session on Monday 26 November 2018.
They explored:
how robust connectivity is a key element to going live without any problems
practical information about tools and services you can use now in order to help with connectivity
tips and advice around mobile journalism that could benefit all types of production
Andy shared his top five troubleshooting tips for connectivity issues in the field and explained the benefits of using roaming SIMs and apps such as OpenSignal or Speedify.
Guto looked at common bandwidth problems and the technology available to help producers and journalists.
BBC EDGE is a forum for specialists across the BBC to discuss, investigate, pilot, develop and promote technologies, products and services that support the production of innovative, cost effective audio and visual content.