Virtual Reality 'Masters Class': Pervasive Media Studio Lunchtime Talk
A rapid romp through the weird, wonderful and sometimes worrying world of virtual and extended reality.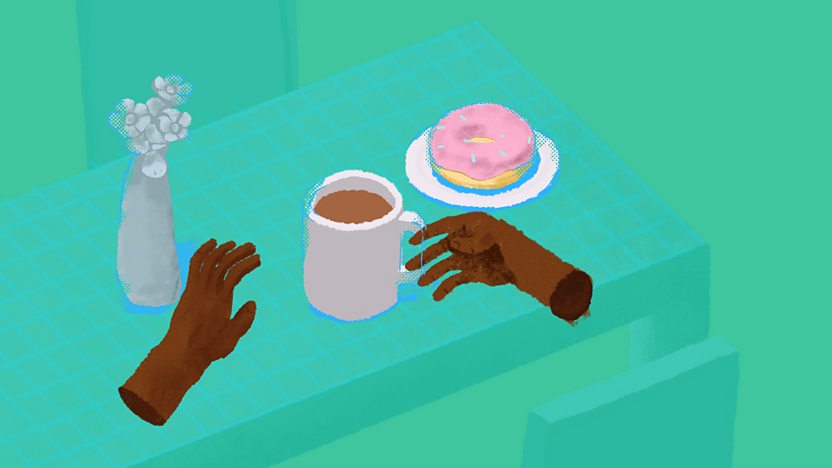 Where and when is it?
Watershed, 1 Canon's Road, Bristol, BS1 5TX
Friday 30 November. 13:00 - 14:00.
Description
Producer, lecturer and notorious 'Chin of VR' Verity McIntosh provides a special preview of the brand new MA in Virtual Reality - one of the first anywhere in the world. The MA launches next January at the University of the West of England in Bristol.
This unique and characteristically energetic 'masters class' (see what she did there) will include a rapid romp through the virtual reality (VR) and extended reality (XR) scene, touching upon journalism, documentary, animation, gaming, theatre, music, enthusiastic estate agents and adult entertainment.
Verity will also offer a few provocations about some of the power structures already at play, where we might take this emergent medium next, and why we all need to ask better questions about what and who this is all for.
This is a great opportunity to share your thoughts, aspirations and concerns about this emerging medium and learn how virtual and extended realities might become a part of your creative toolkit.
Who is this for?
Creative industry professionals at all levels with an interest in what change VR and XR might bring to their sector.
Students and recent graduates considering a Masters programme.
No technical knowledge or prior experience of making or trying VR is required in this jargon-free talk.
Booking is not required for this session.