Poppy Lamberton: Global health
Poppy Lamberton is a global health specialist who's fascinated by parasites and has a passion for helping people in hard-to-reach, under-resourced areas.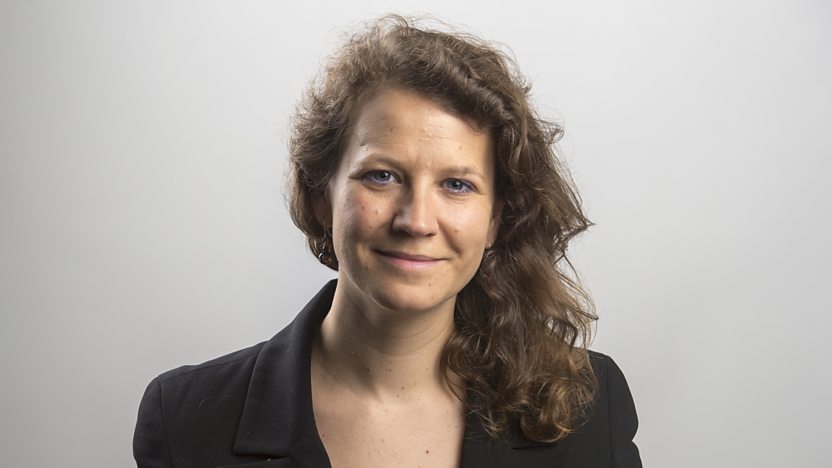 This profile is part of the Expert Women database that brings together the array of talent who applied for and attended the BBC Academy Expert Women training day. The following information has been supplied by the expert:
Expertise:
Tropical diseases and parasites
Disease transmission and diagnostics
Global health policy
BBC staff: access the expert's telephone number and email address
Poppy Lamberton is a senior lecturer at the University of Glasgow and spends time by Lake Victoria in Uganda researching diseases such as bilharzia and intestinal worms.
Poppy first researched bilharzia during her University of Oxford undergraduate degree. However it wasn't until her PhD at Imperial College London that she worked in countries across Africa and witnessed the debilitating effects of neglected tropical diseases (NTDs).
She has since researched NTDs such as river blindness in Ghana and food-borne trematodes in Thailand. Poppy has learnt a huge amount about disease transmission, diagnostics and global health policy over the years.
Her current European and UK funding helps to improve treatment success and reduce transmission of these diseases.