Grace Wyndham Goldie Fund
The Grace Wyndham Goldie (BBC) Trust Fund provides assistance for people currently or previously in broadcasting and the arts, as well as their children and dependants.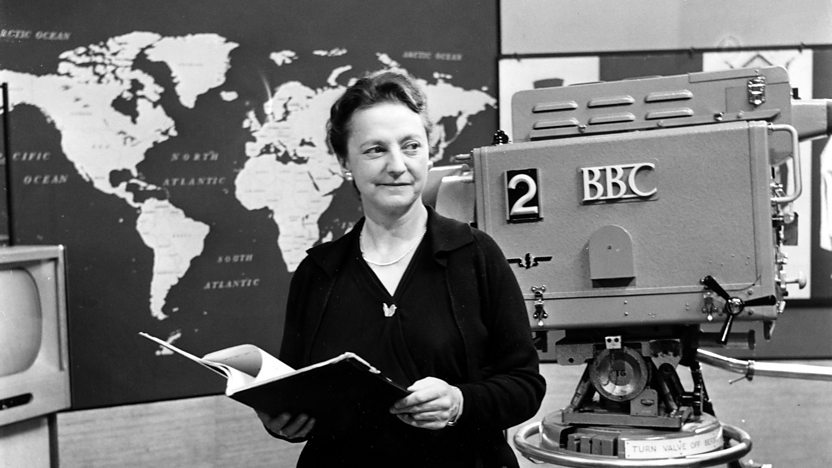 The fund is open to BBC staff, freelancers and staff working at other broadcasters.
At the trustees' discretion, help may be given towards educational costs or grants to relieve short-term domestic hardship not covered by help from other sources.
The fund was created in memory of BBC producer Grace Wyndham Goldie, who recruited and trained many well-known broadcasters at the BBC as well as pioneering political programming such as the first televised general election.
How to apply
Please download, print and fill in the application form and return to:
Trustees, Grace Wyndham Goldie (BBC) Trust Fund
BBC Pension and Benefits Centre
Broadcasting House
Cardiff
CF5 2YQ
Applicants are asked to give full information (in confidence) about the circumstances supporting their application
Applications must arrive no later than 31 July
The application will then be considered in September
The Trust cannot provide continuing help over a number of years
The fund has regularly awarded grants to the staff of Commonwealth Broadcasting Association member organisations through The Public Media Alliance
Testimonials from previous beneficiaries
James Georgiou
The trust is something I came across in my local library while searching for funding to help me study at The London School of Musical Theatre.
After a bit of research, I decided to write to the trust. To be honest I was starting to lose faith; I felt that for someone who doesn't come from a strong financial background or have any high connections in the industry there wasn't much hope.
Although they would do anything they could for me, my family is just not in a situation to support me, and if anything they depend more on me. The Grace Wyndham Goldie Trust was willing to hear my story and offered me a grant towards my fees.
"Just knowing a portion of my fees was paid off meant I could focus at school, and took some worries off my mind." – James Georgiou
Rowan Georgia
I first heard about The Grace Wyndham Goldie trust whille looking for possible funding support for my vocational dance training in 2015.
In September 2016 I moved to Munich to continue my studies. As it is a private education I have to pay in full for the course as well as flying home for holidays, accommodation and general living costs. Again I was able to receive the grant from GWG and will continue to get support for the duration of my time on the course.
"Both my parents used to be BBC musicians and was therefore eligible to receive the grant." – Rowan Georgia
The support has enabled me to settle into living in a foreign country, as I don't have to worry so much about money and how I will afford the necessities. I can focus fully on my training and get as much out of the experience as possible.