Lewis Hou
Lewis is a neuroscience researcher and science communicator based in Edinburgh.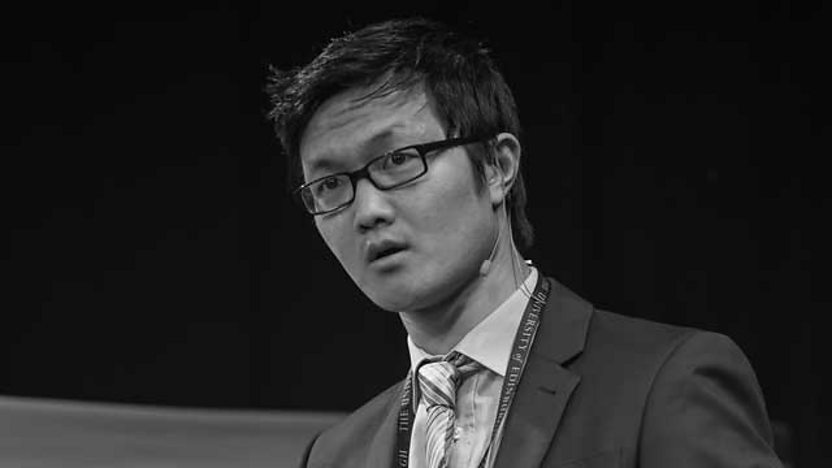 This profile is part of the BAME Expert Voices database that brings together the array of talent who applied for and attended BBC Academy Expert Voices training days across the UK. The following information has been supplied by the expert:
Expertise:
Use of neuroimaging to discover implications on evolution and language
Science communication, outreach and stand-up comedy
BBC staff: access the expert's telephone number and email address
Lewis Hou is founder of the Science Ceilidh Band, mixing science into Scottish music and dances.
He is currently working in neuroimaging with Professor Neil Roberts (University of Edinburgh) and Professor Tim Crow (University of Oxford), looking at structural brain asymmetries and their relationship to language, evolution and mental disorders.
When not doing research, Lewis spends his time sharing his love of science in schools and science festivals, having worked with thousands of children, young people and adults around the UK and beyond - from Abu Dhabi to Bangalore and even recently in Saudi Arabia.
He was the Scottish finalist for the science stand-up competition FameLab 2012, and was awarded the best STEM (science, technology, engineering, maths) Engage Award 2014 for his role as the last-surviving neuroscientist in the sell-out science theatre piece Deadinburgh.
He is a member of the Science Ceilidh; working with a UK-wide network of organisations looking at using Scottish music and dance to engage people with the sciences.