Remi Olajoyegbe
Remi is a successful entrepreneur with a track record in investment banking.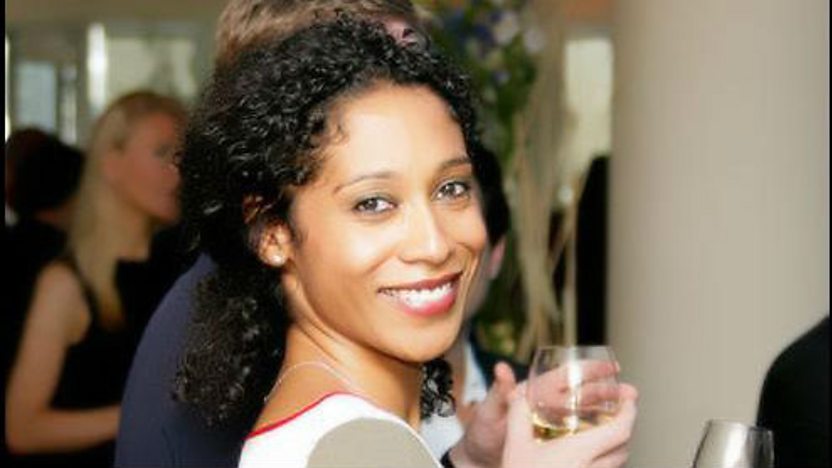 This profile is part of the BAME Expert Voices database that brings together the array of talent who applied for and attended BBC Academy Expert Voices training days across the UK. The following information has been supplied by the expert:
Expertise:
Investment banker for Goldman Sachs
Business and executive coach who was voted one of the most influential women in European finance
BBC staff: access the expert's telephone number and email address
With a CV including titles as diverse as investment banker, pub landlord and business and executive talent coach, Remi Olajoyegbe has a wide range of skills. She holds a Masters degree in Social Research and Anthropology from LSE. She was recruited by Goldman Sachs where she rose to lead the Equity Capital Markets Syndicate Group.
There, she went on to specialise in emerging markets as a managing director and global head of Equity Syndicate for Renaissance Capital at the tender age of 33. In her ten-plus-year career she raised over £200bn for hundreds of companies globally.
In late 2008 she was voted one of the Top 100 influential women in European finance and named one of Financial News 100 rising stars; a survey that chooses men and women under 40 who are on the path to reaching the very top of their professions.
Despite an all-encompassing financial career, Remi still finds time to nurture a few of her many passions. Firstly, food and interior design: in 2004 together with two friends she bought and renovated two pubs in South East London. The Palmerston is now a multi award-winning gastro pub.
Remi also joined local charity Peckham Shed which is an inclusive theatre company, working with children aged 7-17 with mixed learning and physical abilities. She fulfilled duties as a long-standing board member and also a workshop mentor to children aged 7-11. This allowed her to combine her on-going love for the performing arts, personal development and people, in a hands-on and practical way.
In very recent years, she has devoted more time to her entrepreneurial endeavours and also works as a business, executive and personal development coach.