Norma Gregory
Norma is a community journalist, filmmaker and communicator.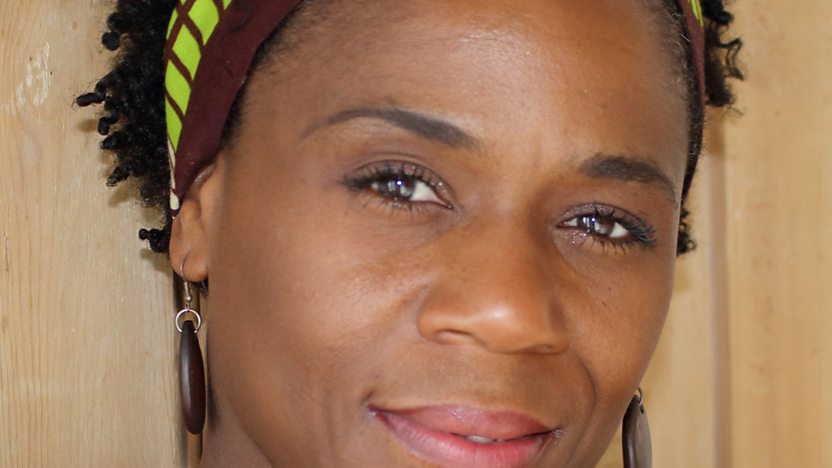 Expertise
Documenting and presenting history (print/online/radio/TV)
Improving the representation of diverse groups in history, through positive media production
BBC staff: access the expert's telephone number and email address
Based in Nottingham and London, Norma Gregory uses her love of literary history, heritage and media to produce engaging, educational programmes and online content.
She is a journalism trainer as well as a commentator and consultant on oral history and aspects of British history. Norma has written and published many articles and academic papers.
She is committed to individual and collective development, and is an advocate for equality, inclusion and participation in education through media creativity.
Norma founded her community interest media production company Nottingham News Centre CIC in 2013. Through it she has led and sponsored many events and projects including the first blue heritage plaque, in October 2014, for a person of African descent in Nottingham - dedicated to the entrepreneur George Africanus (c1763-1834).
In 2017, Nottingham News Centre is leading a two-year national HLF research project entitled Digging Deep: Coal Miners of African Caribbean Heritage, Narratives From Across the UK in which Norma will present the untold stories of UK black coal miners.