Shahena Ali
An NHS 'Change4Life' ambassador, Shahena believes that in order to prevent an epidemic of lifestyle and diet-related illnesses from occurring, understanding how to cook healthier food is vital.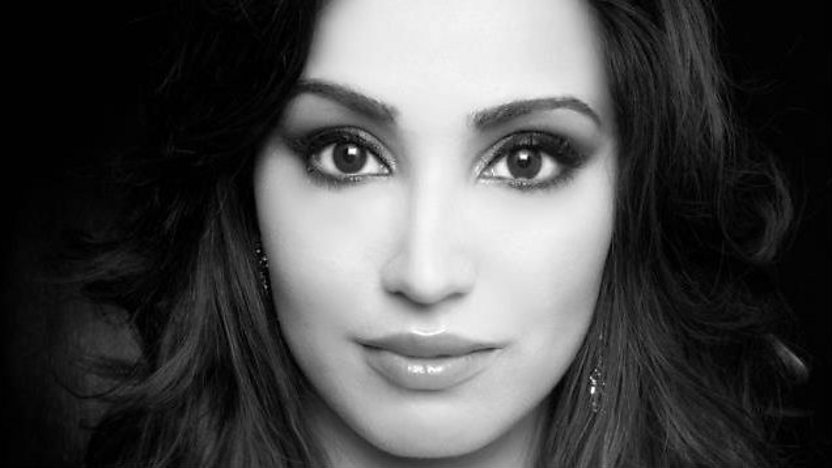 This profile is part of the BAME Expert Voices database that brings together the array of talent who applied for and attended BBC Academy Expert Voices training days across the UK. The following information has been supplied by the expert:
Expertise:
Naturopathic nutrition and naturopathy (natural medicine)
Medicinal food - the medicinal and health-giving properties of different foods and spices
Writer, presenter, established cook and blogger on natural health and healthy recipes
BBC staff: access the expert's telephone number and email address
Shahena Ali is a naturopath and a naturopathic nutritionist, with expertise in natural medicine. She specialises in healthy eating and dispelling the myths about nutrition and diet fads and trends by developing healthy, balanced recipes. Shahena gave up studying medicine to follow her passion for naturopathy, nutrition and cookery. Shahena believes that in order to prevent a ticking time-bomb epidemic of lifestyle and diet-related illnesses such as diabetes, heart disease and obesity from occurring, it is vital to understand how to cook healthier food. She has a wealth of knowledge in the medicinal and healing effects of foods, as well as foods related to anti-ageing and beauty.
As an NHS 'Change4Life' ambassador for healthy eating, Shahena has keen interest in the topics of increasing longevity through the food we eat and the prevention of lifestyle-based illnesses and diet-related diseases. She also investigates how spices are used in cooking for their health-giving properties. She has discovered that food from around the world, especially from Indian cooking, uses ingredients that have an array of healing powers. Having been trained to restaurant level to develop healthier recipes she looks to use these insights in her food.
Shahena has written and contributed to publications including The Daily Mail, Huffington Post, Time Out and SHE. She has also featured on television and radio for the likes of the BBC, UKTV and Good Food Channel, speaking on topics such as health, diet, food and cookery and the relationship these areas have with each other.