Twitter basics for journalists: Q&A with Mark Frankel
Mark Frankel, social media editor for BBC News, oversees the big BBC News Twitter accounts including @BBCBreaking and promotes best practice among BBC journalists. Here he answers our quick-fire 20 questions on Twitter basics.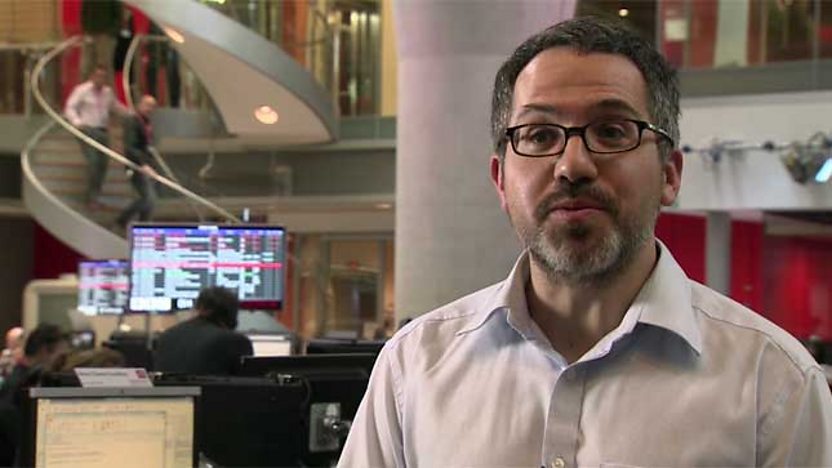 1. Why tweet if you are a journalist?
To explain your workings, tee up a great scoop or reach out for feedback and to new contacts #bestpractice
2. What should you think about before you write?
Truth or rumour? Share with colleagues first. Can I explain it clearly in <140 characters? Do I need to credit someone? #bestpractice
3. Who are your tweets aimed at?
Not just existing followers. Think trending words & hashtags & cc others with Twitter influence to help your tweets travel #bestpractice
4. What ingredients make for an effective tweet?
Brevity, clear language, humour/light touch, judicious hashtag, a good pic and link (when relevant) #bestpractice
5. How short should you go?
Under 100 characters if poss - tweeps and others can add their own comments to yours. Twitter agrees #bestpractice
6. What tone should you take?
A 'chatty' tone works well but avoid lengthy arguments as they'll be public. You can always send a DM #bestpractice
7. Should you tweet as you would broadcast?
Think Radio 5 live rather than the Radio 4 18:00 #bestpractice
8. Any other style pointers?
Lots of great additional advice on when, how often and what to tweet #bestpractice
9. Should someone else read your tweets before you send?
Not always practical. Best to check anything controversial with a colleague first & take care before you press 'send' #bestpractice
10. How do you measure how effective your tweets are?
RTs, favourites and positive mentions are key. Has your tweet sparked a conversation? #bestpractice
11. Retweeting and favouriting: is it always appropriate?
If you have 'BBC' in your Twitter handle think carefully before you 'endorse' a tweet by RT'ing or favouriting #bestpractice/1
You can adapt ('moderate'/MT) a tweet or send a 'hat tip' (HT) if more appropriate #bestpractice/2
12. How can you make best use of images?
Good images work; too many images = spam. Beware fake pics on breaking news #bestpractice
13. What does Twitter bring to live reporting?
Live Q&As can work well but beware hashtag hijacking #bestpractice/1
Twitter can enhance reporting from scene of developing story - eg @BBCAndrewH at #PistoriusTrial #bestpractice/2
14. How should you tweet breaking news?
With **lots** of care. Double-check sources & attribute if necessary. All corrections will be public if you make a mistake #bestpractice
15. What are some of the most common pitfalls for journalists?
Dull tweets - lacking in insight, colour or analysis and RTs of other journos. Think: "what would I want to know/read"? #bestpractice
16. How often should you tweet?
As much as you can - and is sustainable. You can always 'push the peddle' when you have more to say #bestpractice
17. Private versus professional: can you do both?
Yes, just don't bring BBC into disrepute, avoid political views + those that may conflict with your role #bestpractice
18. Is there any point in being on Twitter if you don't tweet?
Twitter is a great newsgathering tool. You can search out & discover news & reach out to interviewees too. Use TweetDeck! #bestpractice
19. How can you use Twitter to engage your audience?
Talk to them. Eg. Ask for contributions on a developing story and tell them you'll feature the best ones online #bestpractice
(We had a good response to #BBCselfieday)
20. What's the best way to keep up with how fast Twitter's changing?
Follow the right people, create lists, keep an eye on @TwitterForNews + tech sites (eg @mashable, @techcrunch and @thenextweb) #bestpractice