What is devolution?
Devolution is the passing of the power or authority of one person or body to another. News organisations, and especially the BBC, have to be clear about whether the subject of their coverage applies to the whole of the UK or just parts of it.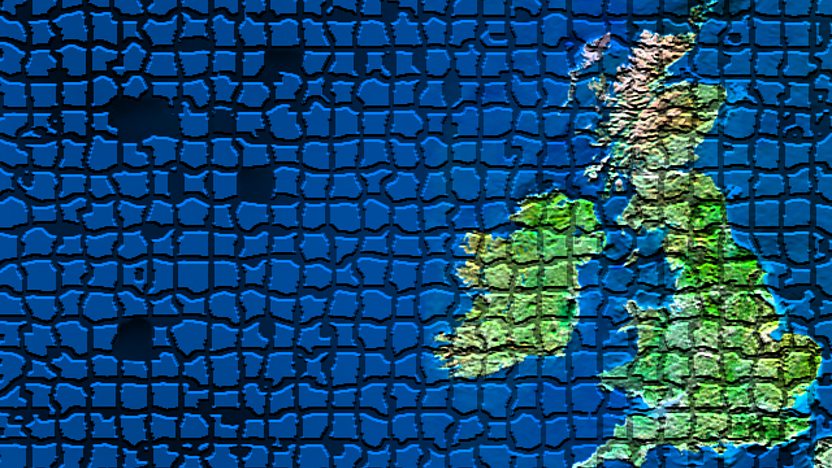 This page was last updated on 18/05/2015.
It is always been important to recognise that different parts of the UK operate in different ways. For example, there were separate education and legal systems in Scotland long before the creation of a devolved Scottish parliament.
Devolution has amplified such differences.
You will need to understand the different tiers of devolved government, their powers and how they work - and have a quick way to brief yourself when you are uncertain.
And remember that no two devolved bodies in the UK have exactly the same powers and different language is appropriate to each of them. Above all, do not make assumptions - always check.
Devolution recognises that the UK is not a single entity, neither politically or socially. It is a union of different entities. You will need to reflect that in your language.
Where we are now
Perhaps the most important year for UK devolution was 1998. Legislation was passed returning the Scottish parliament in Edinburgh and establishing a legislative assembly and government in Wales.
On Good Friday of the same year, an agreement in Northern Ireland enabled devolved government to return there after 26 years of direct rule from Westminster.
But devolution is not static; there have been several important developments since 1998.
Scotland
In May 2012 the 'Yes' Campaign for Scottish independence was launched in Edinburgh, led by Scotland's First Minister, Alex Salmond. The Scottish National Party played a leading role in the campaign, which included other parties, celebrities and businesses.
In June 2012, the former UK chancellor Alistair Darling launched a cross-party campaign to keep Scotland in the Union. The 'Better Together' campaign involved Labour, the Liberal Democrats and Conservatives.
A referendum on 18 September 2014 rejected independence.
Wales
In March 2011 the people of Wales voted 'Yes' in a referendum to give the National Assembly direct law-making powers in 20 devolved areas, such as health, education, agriculture and the environment.
The UK Parliament still makes laws in areas that are not devolved, such as defence and taxation.
Northern Ireland
Government in Northern Ireland has had a much bumpier ride, both politically and constitutionally, and the Assembly was suspended a number of times before devolution was restored in May 2007.