Save the Children NI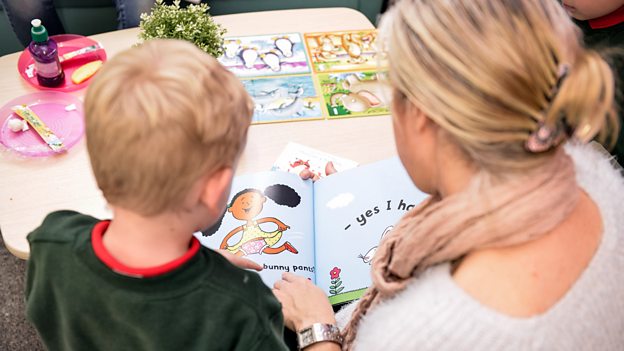 Listen to the BBC Radio Ulster Appeal on behalf of Save the Children NI
Save the Children works on behalf of children at home and around the world every single day. In Northern Ireland, the charity delivers a range of activity programmes with children and their families. Save the Children knows that much of a child's learning can take place outside the classroom and the charity has been working with local schools, parents and carers to help children's learning and development through play.
Save the Children's Families Connect programme offers practical support with numeracy and literacy skills and activities to assist children's emotional development. Over the course of eight weeks, facilitators show parents how to support their children's education at home through a series of fun and engaging activities.
To find out more about the Families Connect programme and other Save the Children activities across Northern Ireland please visit the charity's local webpage. You can also email the local office at infoni@savethechildren.org.uk or get in touch by telephone on 028 90 431123.
Related Videos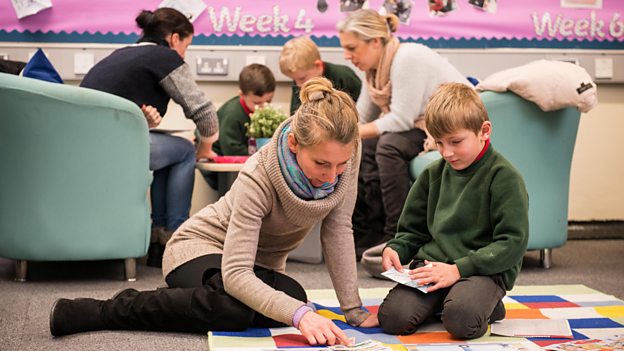 Laura Fitzpatrick, Programmes Manager Save the Children NI, talks about the Families Connect programme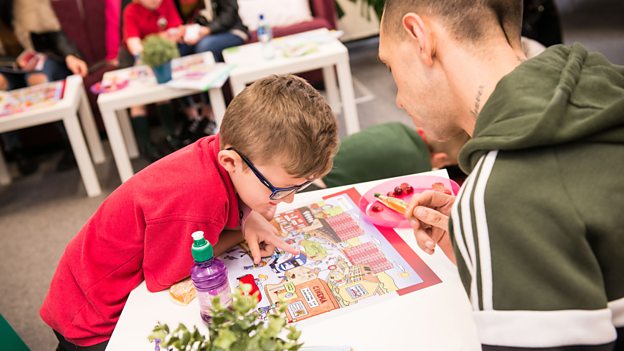 Amy Ward describes how the Families Connect programme has helped her son, Mason