Orchardville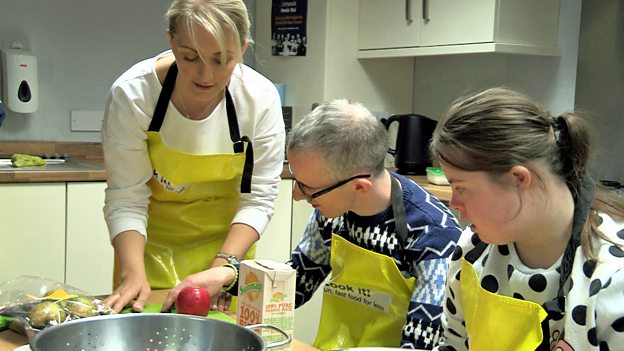 Listen to the BBC Radio Ulster Appeal on behalf of Orchardville
Orchardville is a local charity that supports over 500 people each year in their search for employment. It has specialist expertise in working with adults who have learning disability and autism and knows all about the issues they can face. The charity runs community-based services at different locations and it also offers assistance to young people as they prepare to leave special schools.
Orchardville has been developing projects to promote health and wellbeing, including a gardening project in Bangor and a Disability Football team which plays in the IFA Disability League.
The charity needs volunteers, people with different skills and expertise, who want to help make a positive change.
If you are interested in volunteering with Orchardville, or if you know someone who might benefit from its support, please visit the Orchardville website or contact the charity on 028 9073 2326.
Related Videos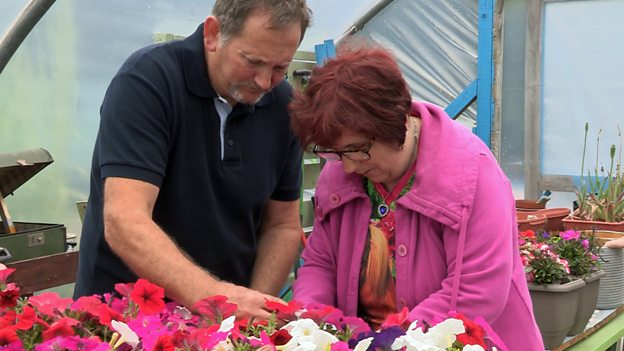 Duncan Wallace talks about Orchardville's horticulture project, and the need for volunteers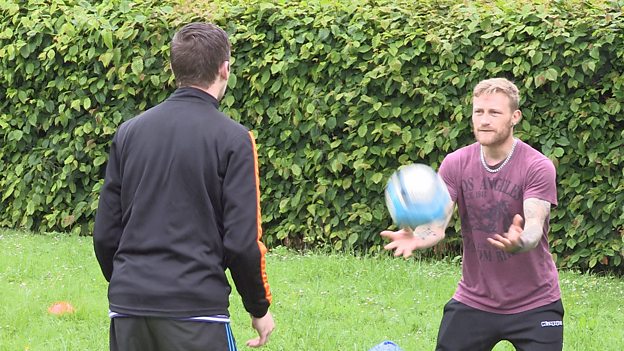 Michael is one of the volunteer coach/managers. He talks about the club and what he gets out of being a volunteer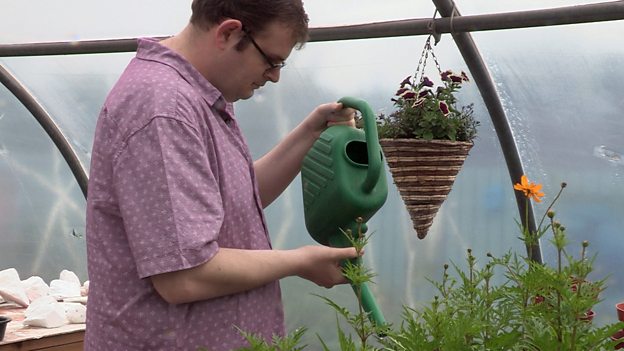 Jonathan enjoys helping out in the Orchardville garden