Crohn's and Colitis UK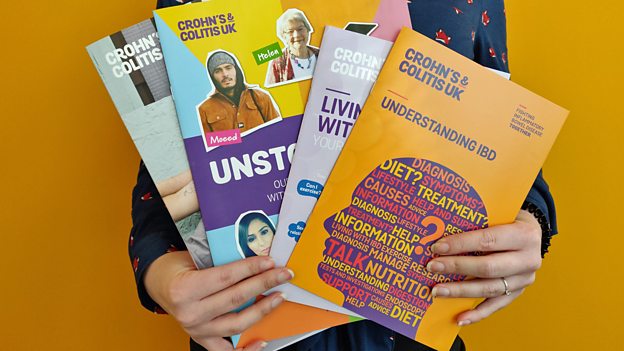 Listen to the BBC Radio Ulster Appeal on behalf of Crohn's and Colitis UK
Crohn's Disease and Ulcerative Colitis are two types of Inflammatory Bowel Disease. These conditions are much more common than people realise and up to 10,000 people in Northern Ireland are affected.
Crohn's and Colitis are cruel, unpredictable and life-long chronic conditions. They can affect people of all ages and their impact on education, work, social and family life can be devastating.
Crohn's & Colitis UK is playing its part in battle against these diseases. The charity aims to secure a better quality of life for everyone who's suffering from the physical and emotional effects of Crohn's and Colitis – and to let people know that they needn't suffer alone.
If you would like to find out more about the work of Crohn's and Colitis UK or how to access their services, please visit the Crohn's and Colitis website.
Related Videos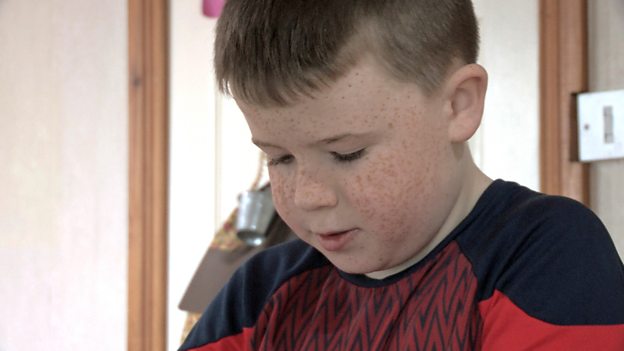 Alex was only 6 when he was diagnosed with Crohn's and oral Crohn's. His mum Valerie explains how it affects him.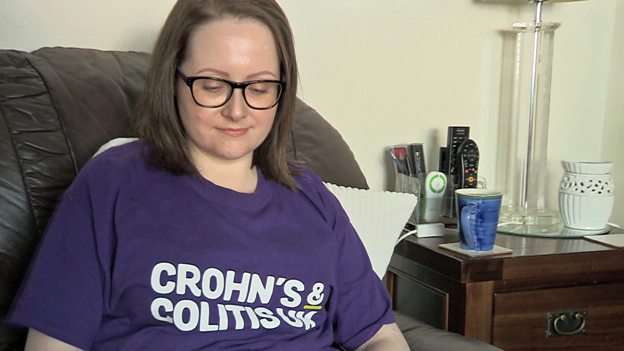 Ruth was diagnosed with Crohn's 16 years ago and recently underwent major surgery.