Childline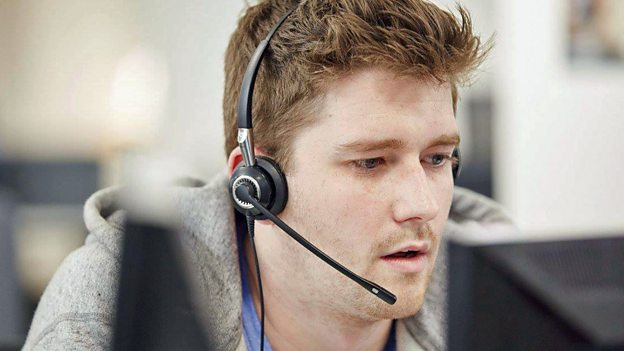 Listen to the BBC Radio Ulster Appeal on behalf of Childline
Childline is the UK's free helpline for children and young people. It gives them access to confidential support when they need it and provides someone to turn to if they are in danger or distress. A child contacts the Childline service every 25 seconds. They talk with volunteer counsellors about bullying, mental health issues and family relationships – subjects that children can sometimes find difficult to discuss with family and friends.
Childline's Volunteer Counsellors are there 24 hours a day, every day of the year. And they're available online and on the phone.
Unfortunately, Childline is only able to respond to 3 out of every 4 children who get in touch. This means that the charity need more people to train as Volunteer Counsellors in Belfast and Foyle.
If you are a good listener and want to find out more about volunteering with ChildLine, please visit the NSPCC website.
Related Videos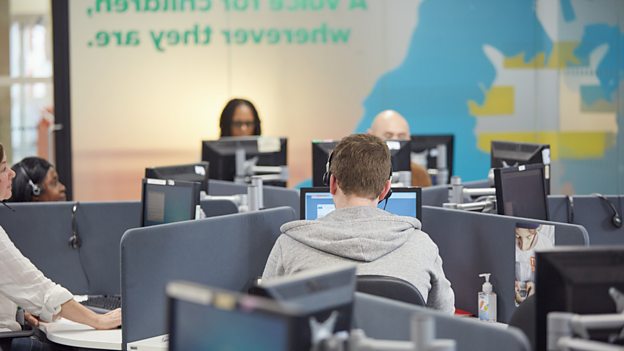 Heather Cardosi, Volunteer Co-ordinator, NSPCC, talks about the need for more volunteers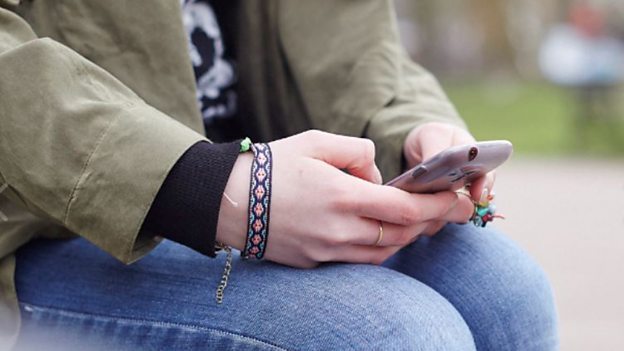 Chris Carlin talks about his role as a Childline volunteer