Action on Elder Abuse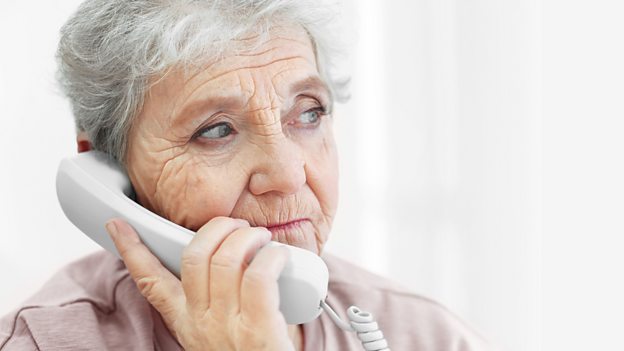 Listen to the BBC Radio Ulster Appeal on behalf of Action on Elder Abuse
Every year, thousands of older people in the UK become the victims of abuse. It can take many forms including emotional, financial or neglect. And it can often involve someone close to the older person.
Action on Elder Abuse wants to raise awareness of this issue and to provide help and support to those affected. The charity offers a free telephone helpline and anyone can get in touch.
Action on Elder Abuse needs more volunteers to support its helpline service and to assist with the promotion of its work. If you would like to find out more, please visit the Action on Elder Abuse website. If you want to speak to someone on the helpline please call 080 8808 8141.
Make an online donation.
Related Videos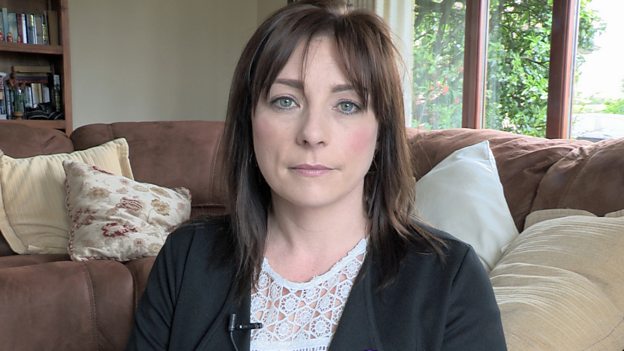 Veronica Gray, Director of Action on Elder Abuse in Northern Ireland, talks about the work of the charity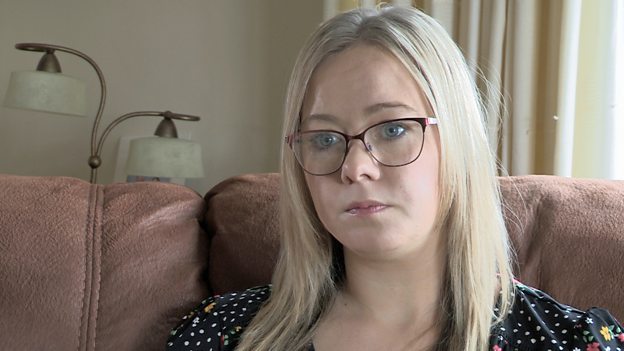 Services Coordinator, Tara Smyth, talks about the role of the volunteer