Our Partners
Amplifying the impact of the 50:50 Project with our global network of partners
The 50:50 Project has expanded beyond the BBC through a global network of partner organisations that are implementing the 50:50 methodology. The number of partners has grown to over 80 organisations in 24 countries – and we want to go much further. Our current network includes partners in public and private media; academia; conference businesses; law; public relations and the corporate world.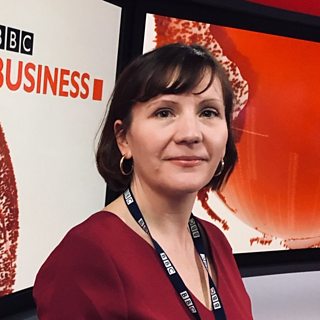 Angela Henshall
External Partners Manager
How do our partnerships work?
50:50 is a simple system to effect long-lasting change on a large scale, with no compromise on quality. We share our detailed methodology and best practice to inspire other organisations to fully represent their audiences.
To do this we stick to the core principles that helped embed 50:50 tracking and culture change at the BBC. For instance, we know that data has the best chance of influencing behaviour if people are exposed to it every day. We also know that no single approach to fair representation is going to work for everyone, so we've created a system that is simple and adaptable.
We tailor 50:50 to each partner's content and workflows, focused on tracking what teams can control. We work closely with each partner organisation to create a small pilot group of teams to test out the 50:50 system. Then, once successful monitoring is in place, we support the partner to scale it up further across their organisation.
---
Become a 50:50 Partner
Would you like to partner with us?
We want to extend our global partnership network to deliver lasting change. We help organisations implement our methodology which has already increased representation across a number of industries.  
Here's how we are going to expand the 50:50 Project.
Get in touch if your organisation is interested in working with us.
---
Current 50:50 Partners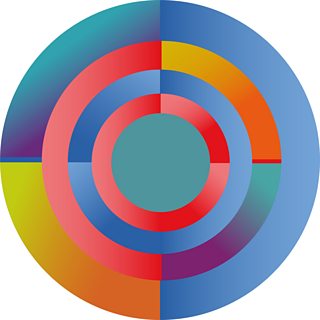 7Digital
Music services company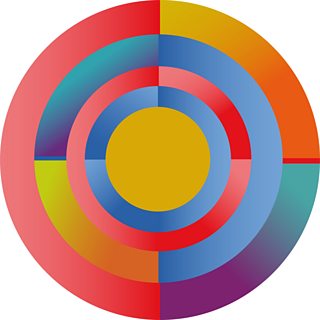 ABC News (Australia)
News broadcaster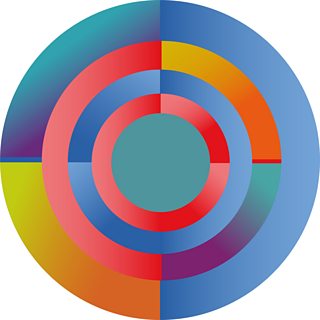 Addleshaw Goddard
Law firm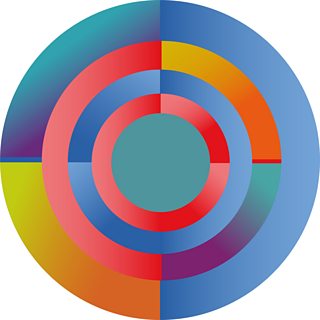 The Asian College of Journalism
Postgraduate journalism school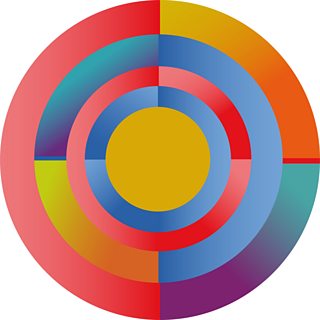 Audio Always
Independent production company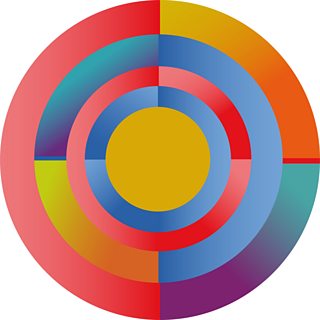 AVROTROS
The Netherlands public service broadcaster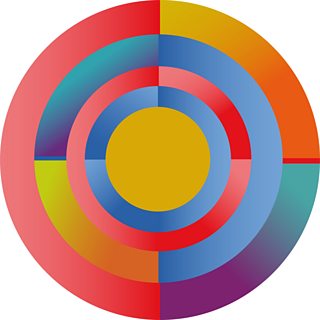 Broadcast Ready
Public relations agency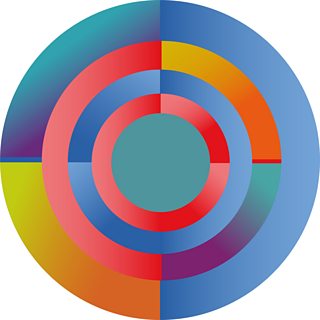 BBC Media Action
International charity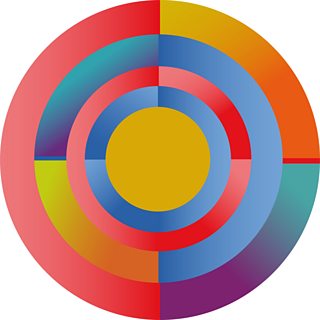 BBC Studios
Broadcast production company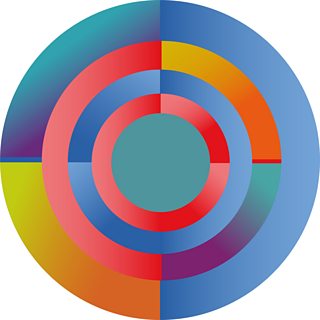 British Forces Broadcasting Service
Broadcast media organisation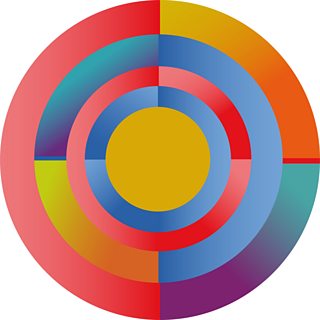 Charles Sturt University
Journalism school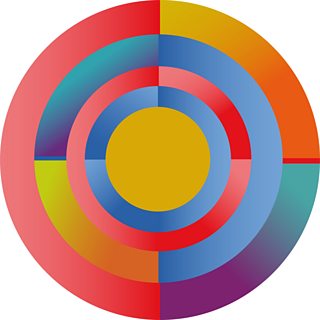 City of Glasgow College
Further and higher education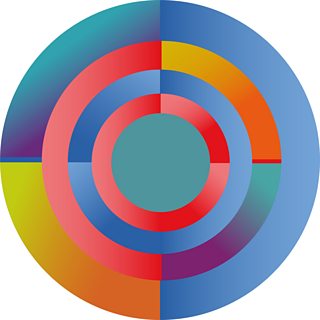 Clara Media
Media and publishing company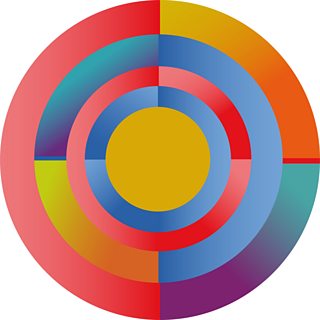 d&i Leaders
Network for diversity and inclusion professionals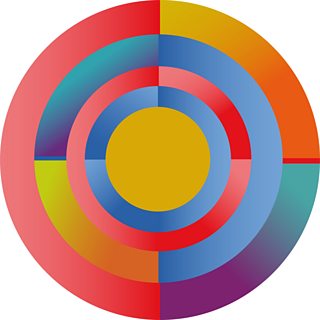 Demographica UK
Digital media outlet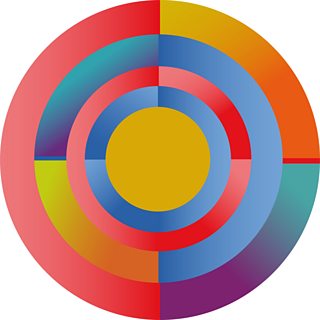 Deutsche Welle
Public broadcaster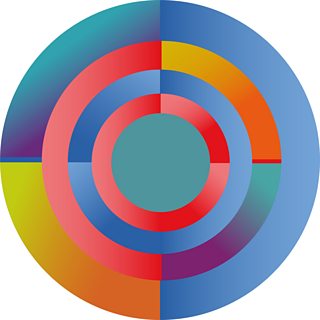 Edelman
Public relations consultancy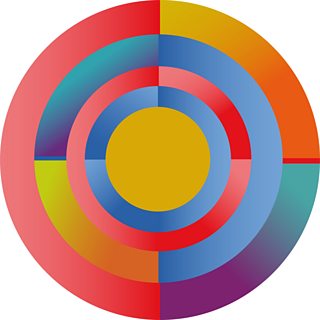 El Diario
Digital publisher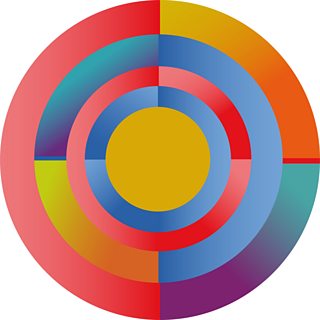 EMAP / Metropolis International
Consumer and business media publishing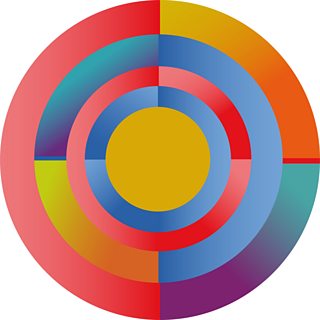 Falmouth University
Journalism school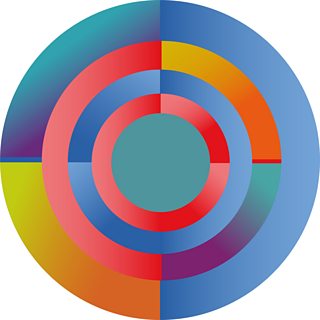 Financial Times
Global business news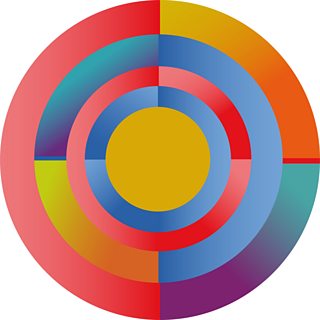 Folded Wing
Podcast, audio and radio production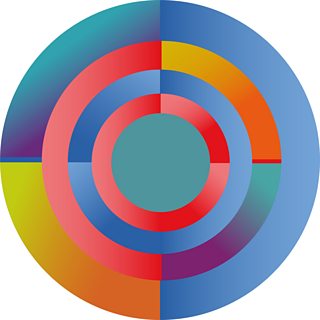 Folha de Sao Paolo
Newspaper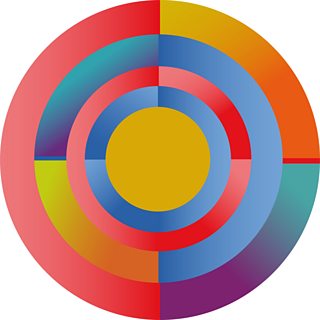 Fortune
International business magazine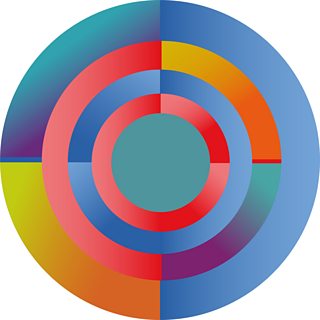 Free Press Unlimited
Media development organisation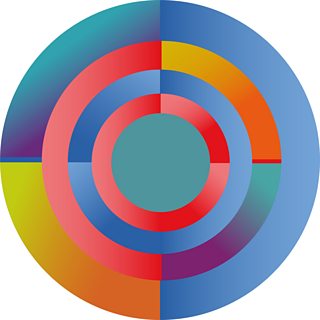 Georgia Public Broadcaster
Public Service Broadcaster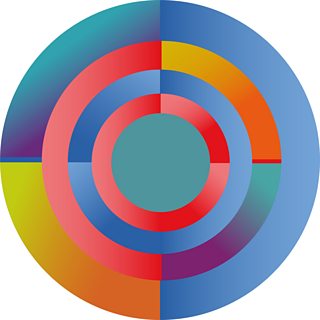 Globelynx, Press Association
Platform for connecting experts and broadcasters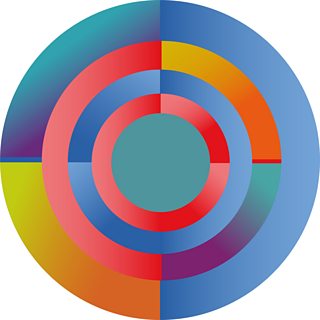 Heidi News
Science and health news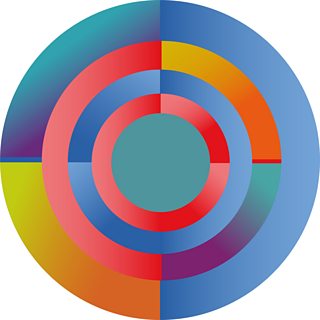 Humber College
Journalism school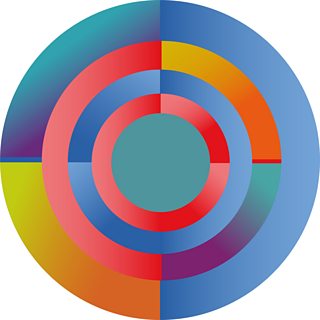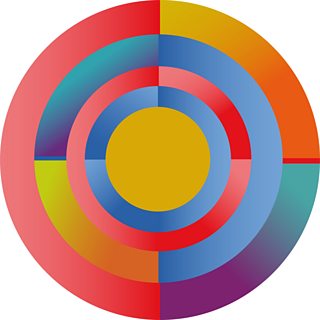 Immediate Media
Special interest content and platforms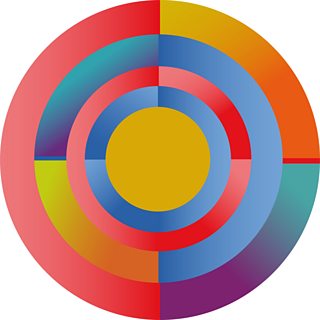 The Institution of Civil Engineers
Professional membership body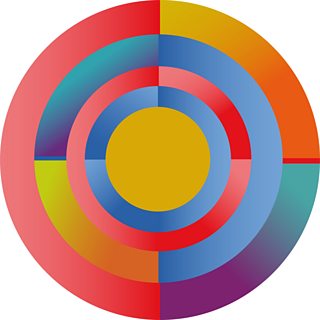 La Nación
Argentine daily newspaper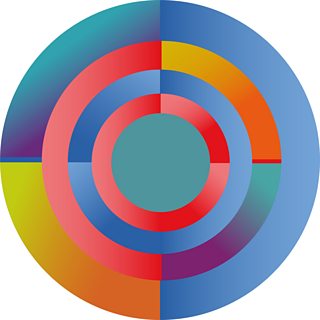 Lansons
Public relations and consultancy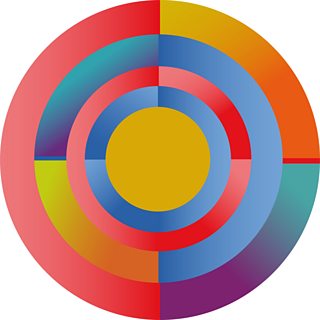 Listen
Audio production company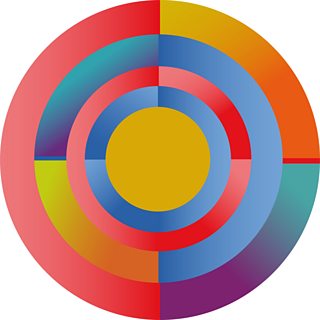 Liverpool John Moores University
Journalism school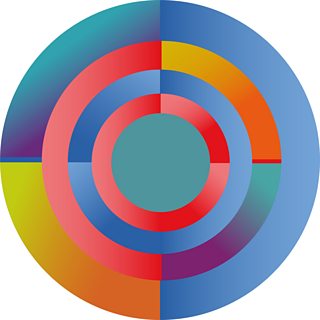 Loftus Media
Production company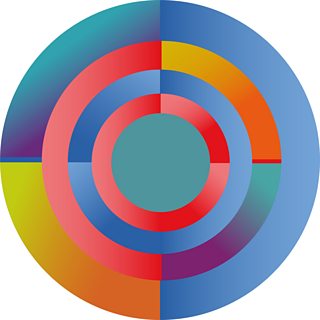 National Film & Television School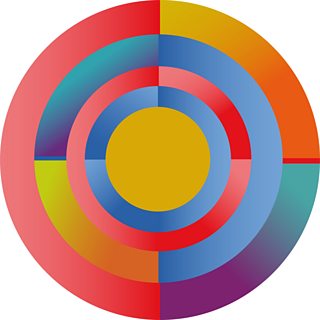 Newcastle University
Journalism school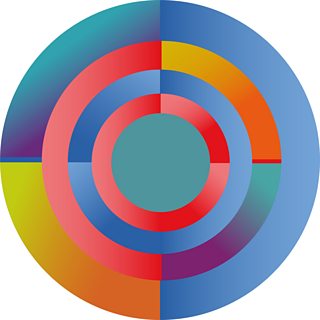 The Newmark School at CUNY
at the City University of New York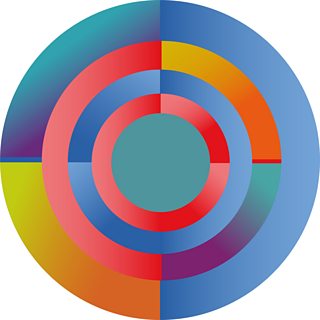 ORF
Public broadcaster, Austria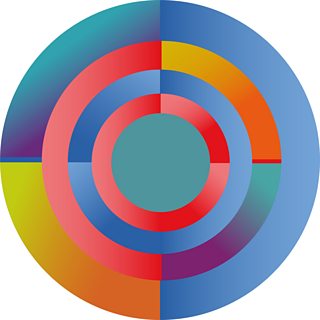 PwC
Professional services network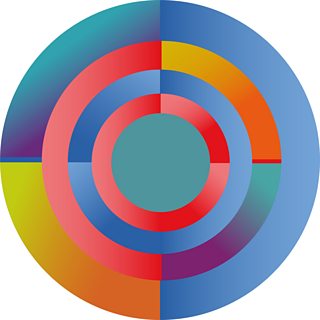 Radio Free Asia
Government-funded, non-profit broadcaster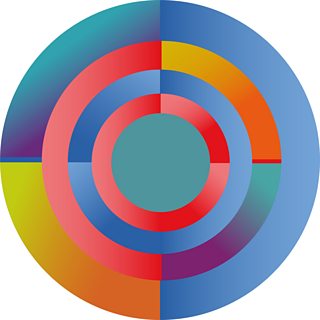 RTBF
Public broadcaster, Belgium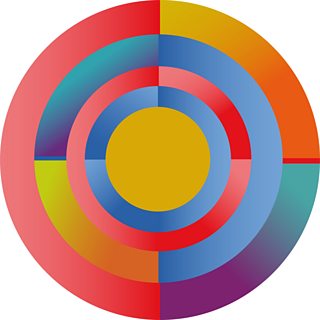 RTÉ
Public broadcaster, Ireland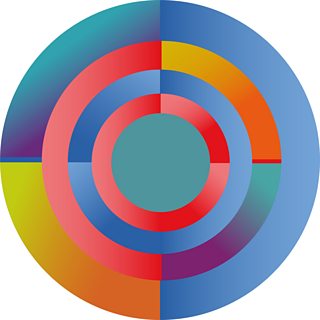 RTVE
Public broadcaster, Spain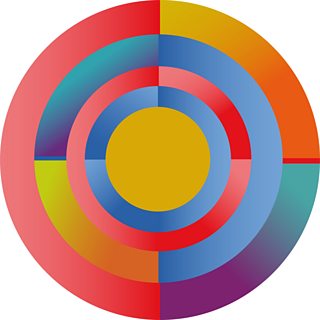 Ruebik
Diverse talent recruitment firm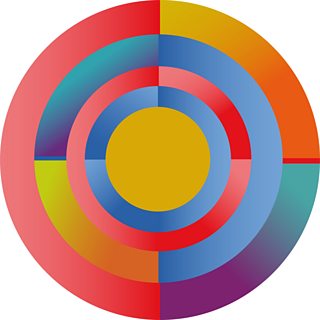 Somethin' Else
Independent production company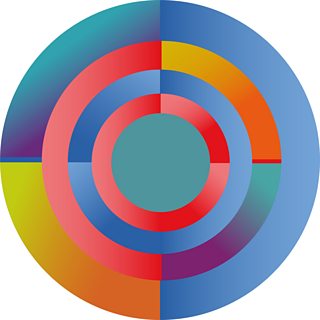 Standard Media Group
Broadcast and digital media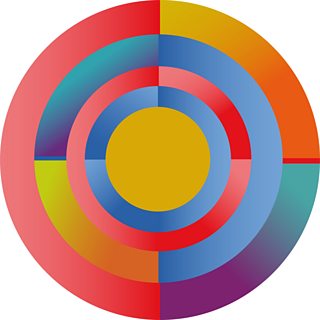 Strathclyde University
Journalism school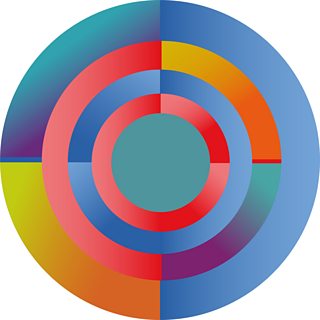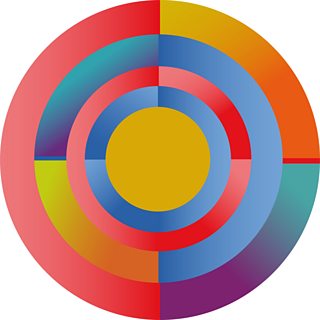 Schweizer Radio und Fernsehen
Public broadcaster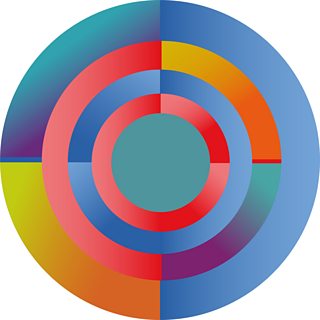 Tandem Productions
Production company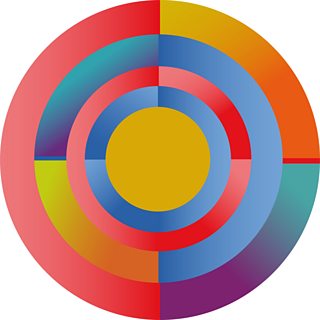 TBI Media
Production company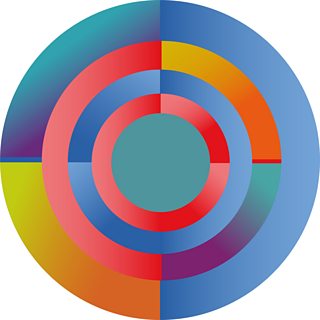 Tempo
Indonesian weekly magazine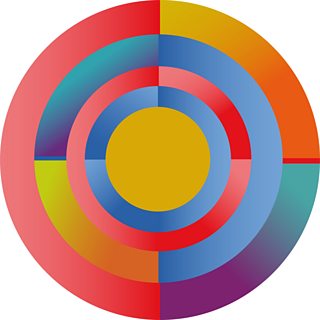 TVNZ
Public broadcaster, New Zealand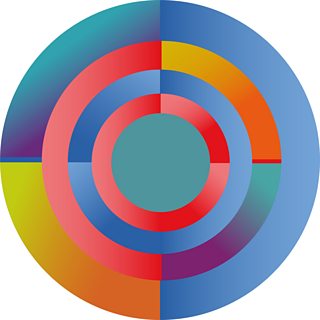 TVP
Public broadcaster, Poland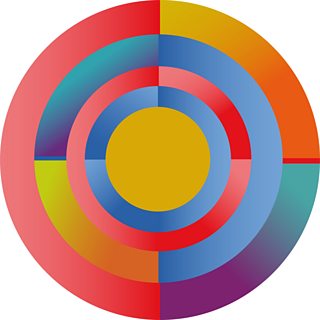 Unilever
Global consumer goods company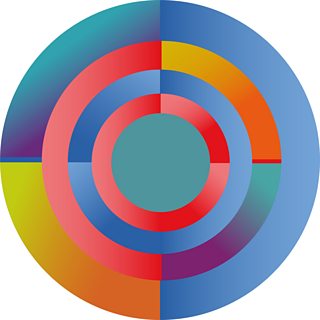 The University of Johannesburg
Journalism school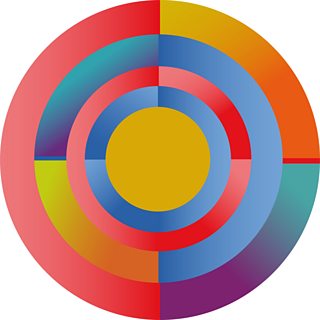 The University of Westminster
Journalism school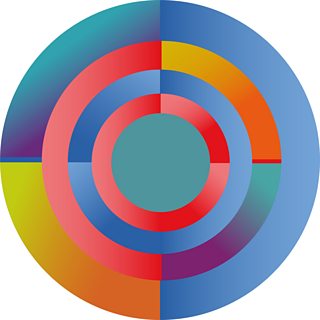 The University of West Scotland
Journalism school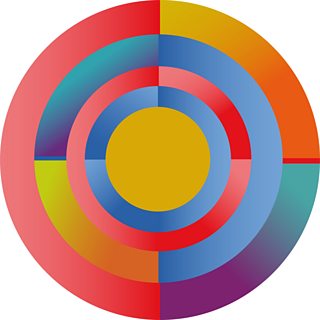 Voice of America
News agency and broadcaster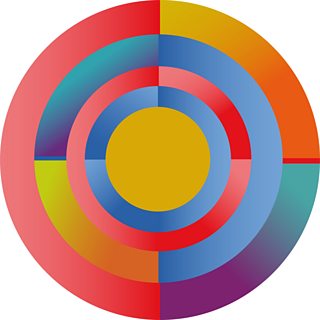 The Voice of Guanacaste
Newspaper in Costa Rica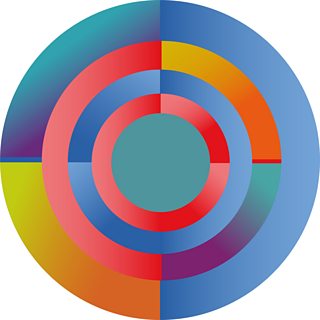 VRT
Public broadcaster, Belgium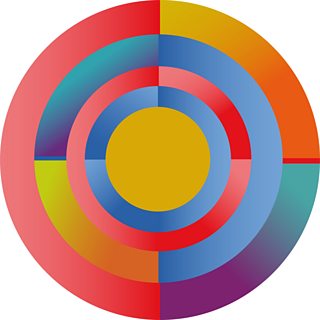 The Walter Cronkite School of Journalism and Mass Communication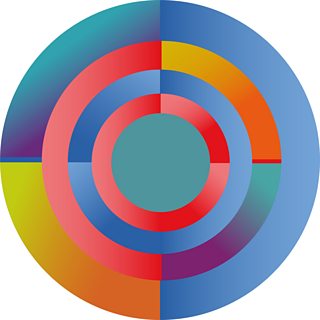 WFM
Radio station, Nigeria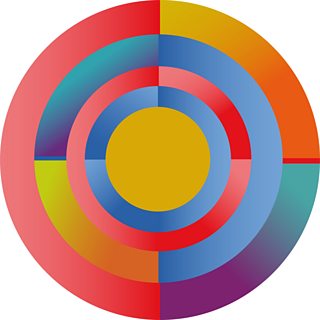 Whistledown
Radio production company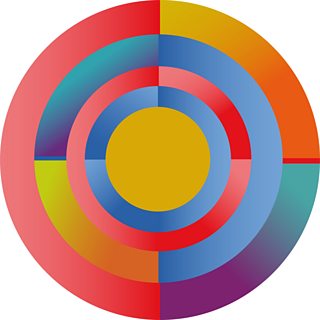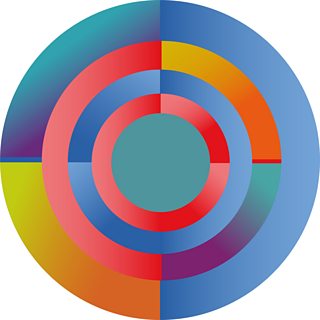 YLE
Public broadcaster, Finland
---