About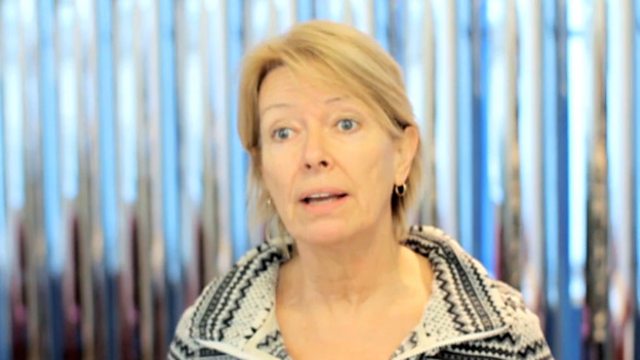 Writers are at the heart of everything we do
A story has a beginning, a muddle and an end

Philip Larkin
Responsive, proactive and an open door to writers, BBC Writersroom is always looking at new ways to find and champion talent for all BBC platforms.
We know how hard it is to be a writer and we believe in finding ways to inspire and inform you, to keep you across changes, giving you access to commissioners and production departments but most importantly to the skills and and experience of established writers.
We are not here for the short term, we understand how long it can take for a writer to find that first and second commission, but if we think you have talent then we will do everything in our power to support and develop you for the long term.
What we do
From our bases in London and Salford we seek out and develop writers and writing talent, working in partnerships both inside and outside the BBC.
Our Script Room offers an open door for completely unrepresented writers across the UK to submit scripts with the promise that at least the first ten pages will be read. Promising new voices are then offered development opportunities and help to kick-start their careers.
We reach out to writers and support their development with events, workshops, masterclasses, Q&As and residential courses. This includes our annual TV Drama Writers' Festival.
We target under-represented voices through schemes focusing on minority communities or specific parts of the UK.
Our website is the first port of call for scriptwriters, with a wealth of online resources in our Writers' Lab, a Script Library, Industry Opportunities and our Blog with news and features on the latest BBC programmes, help and advice.
How can BBC Writersroom help me?