Favourite Locations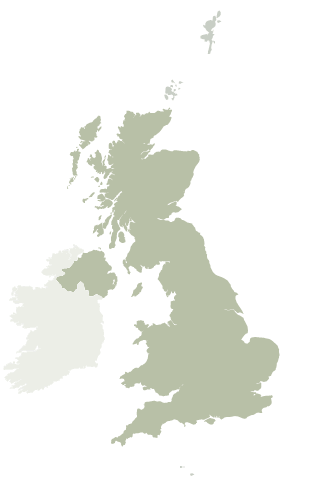 21:00
Features & Analysis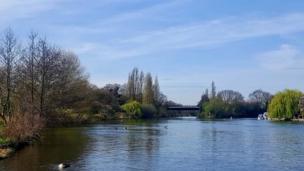 Weather for the Week Ahead
Mild weather than average this week, but will this trend last? Darren Bett has the long range forecast.

Weather settles for East coast Australia
Ex-cyclone Debbie moves away from Australia after bringing more heavy rain to Brisbane.

Why are showers so hard to forecast?
Tomasz Schafernaker takes us through this quick animation explaining why showers are difficult to forecast.
BBC Weather in association with the Met Office
All times are BST (Europe/London, GMT+0100) unless otherwise stated