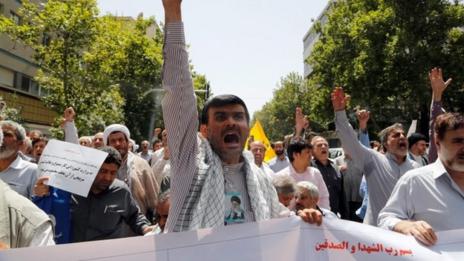 Activists express anger as Iran bars women from a volleyball match against the US despite an earlier promise they would be allowed to attend.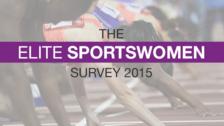 Inequality 'normal' in elite sport
A BBC Sport survey reveals more than 40% of elite sportswomen in Britain have experienced sexism, but 7% have reported it.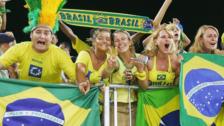 Hottest ticket for 2016 Games in Rio?
Surely it's got to be football, or maybe the athletics? Well, no. The sport they all want to see is...