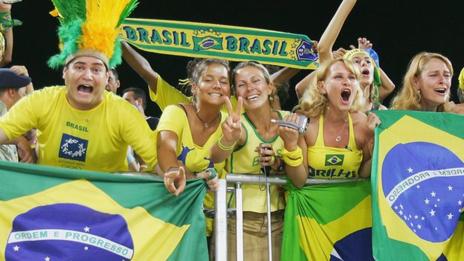 Surely it's got to be football, or maybe the athletics? Well, no. The sport they all want to see is...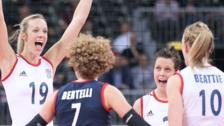 No team, no money, no future?
Why a small Italian town could hold the key in the fight to stop an Olympic sport dying out in Britain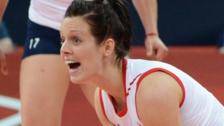 Funding strategy 'totally flawed'
Olympic volleyball player Lucy Wicks claims UK Sport's "more medals, more funding" policy discriminates against team sports.