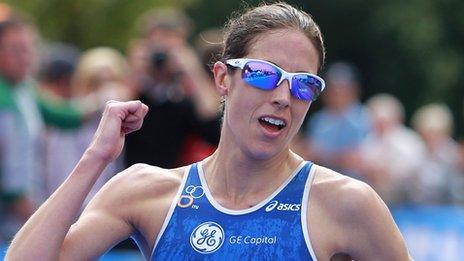 Double world triathlon champion Helen Jenkins will be "fighting with everything I've got" to secure a place at 2016 Olympic Games.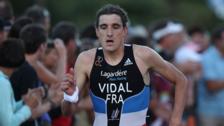 French triathlete Vidal dies aged 31
French triathlete Laurent Vidal, who finished fifth at the 2012 London Olympics, dies of a heart attack at the age of 31.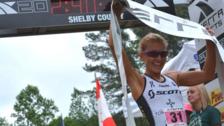 Stirling, South Pacific, Hollywood
From the only girl on Stirling's rugby pitches to world champion triathlete via Hollywood - Lesley Paterson's incredible journey.