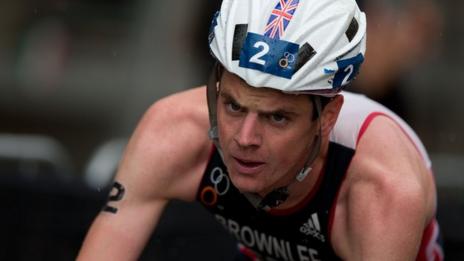 Olympic triathlon bronze medallist Jonny Brownlee is poised to miss two key events after suffering a stress fracture.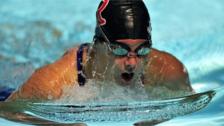 Record-breaking swimmer, 33, dies
Tributes are paid to a record-breaking British swimmer and triathlete who died in a car crash on Friday.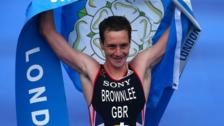 Date announced for Leeds triathlon
The International Triathlon Union confirms the Leeds leg of next year's World Triathlon Series will be on 11-12 June.