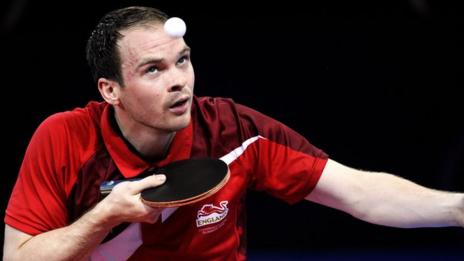 GB's Paul Drinkhall beats several higher seeds to reach the Russian Open final before losing to Japan's Koki Niwa.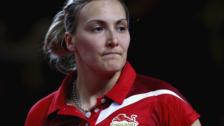 England teams miss out on promotion
England's women and men both miss out on promotion at the European Table Tennis Team Championships in Lisbon.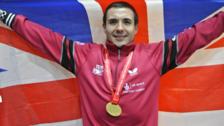 Bayley seals world para table title
Britain's Will Bayley wins the world para table tennis championship with a 3-2 victory over world number one Maksym Nikolenko.
European Team Championships