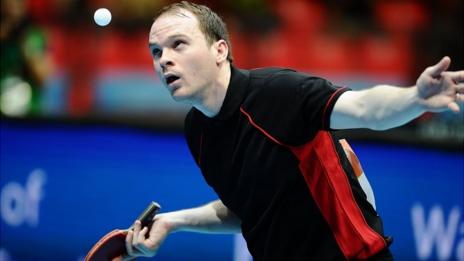 England's Paul Drinkhall lost in the first round of the table tennis season-ending ITTF Grand Finals in Bangkok.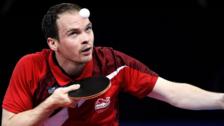 Drinkhall eyes table tennis rank jump
Commonwealth champion Paul Drinkhall hopes to break into the top 30 of the rankings at the World Tour Grand Finals.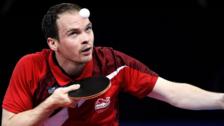 Drinkhall misses out on Russia title
GB's Paul Drinkhall beats several higher seeds to reach the Russian Open final before losing to Japan's Koki Niwa.
European Team Championships