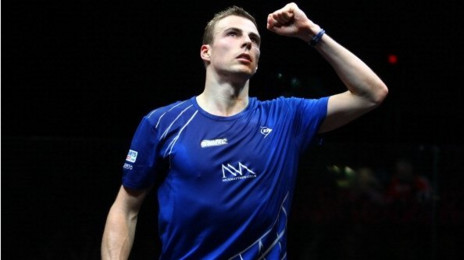 World number one Nick Matthew comes from behind to beat James Willstrop in the National Squash Championships final.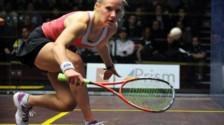 Men and women to get equal prize money
Men and women are set to earn equal prize money at next week's 2014 National Squash Championships in Manchester.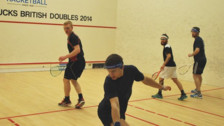 Clyne & Leitch win squash title
Alan Clyne and Harry Leitch win the men's title at the British Open Doubles Squash event in Glasgow.
Squash calendar and results