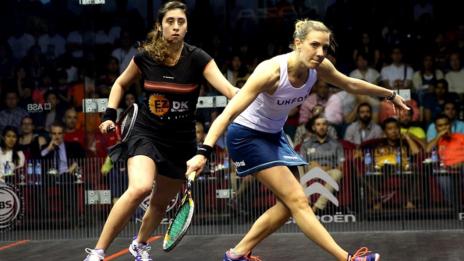 England's Laura Massaro misses out on a second world squash title as she loses to Egypt's Nour El Sherbini in the final.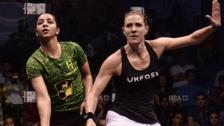 Massaro makes World Championship final
England's world number one Laura Massaro beats third seed Raneem El Welily to reach the final of the World Squash Championship.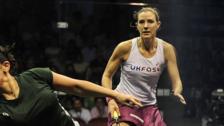 Massaro through to semis at Worlds
England's Laura Massaro beats Egyptian sixth seed Omneya Abdel Kawy to reach the squash World Championship semi-finals.
Meet the amazing Lance Kinder, Britain's oldest competitive squash player, and his impressive story.