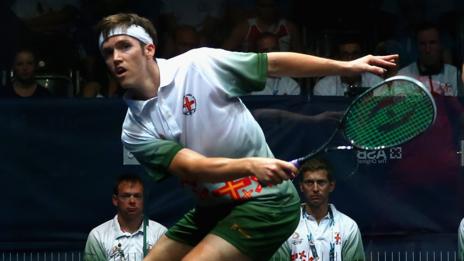 Guernsey's Chris Simpson is happy with how he fared against eventual winner Nick Matthew at the British Championships.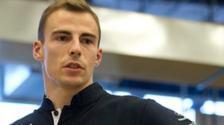 Matthew wins record seventh GB title
World squash champion Nick Matthew secures a seventh national title to move ahead of Cassie Jackman's tally.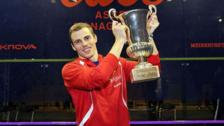 Matthew retains Swedish Open crown
Nick Matthew defeats his long-term rival Gregory Gaultier 3-0 to retain the Swedish Open title.