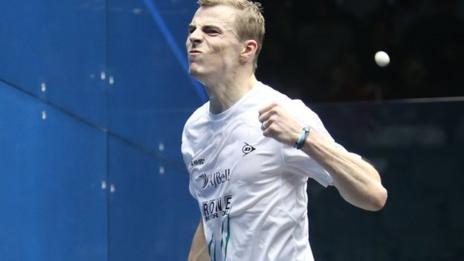 Britain's Nick Matthew beats world number one Mohamed Elshorbagy 11-7 11-2 11-7 in the Windy City Open final.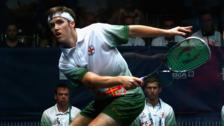 Simpson happy with Matthew showing
Guernsey's Chris Simpson is happy with how he fared against eventual winner Nick Matthew at the British Championships.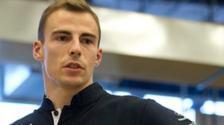 Matthew wins record seventh GB title
World squash champion Nick Matthew secures a seventh national title to move ahead of Cassie Jackman's tally.