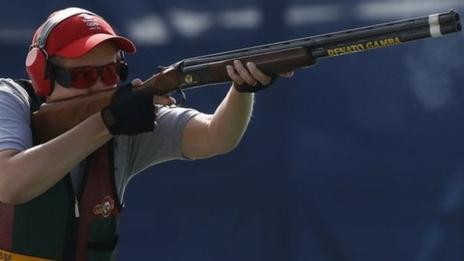 Elena Allen wins gold and silver medals in the women's skeet at the Shooting World Championships in Spain.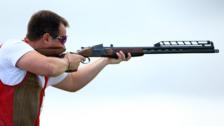 Scott wins world double trap bronze
Double trap shooter Steve Scott adds to his 2014 Commonwealth and European golds with a World Championship bronze medal.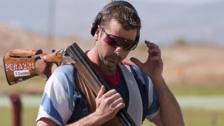 Ling wins World Championships silver
Ed Ling wins Britain's first medal of the Shooting World Championships, clinching silver in the men's trap event.
Your quick guide to shooting: How the events work, what's new, the Home Nations prospects and other Commonwealth contenders.