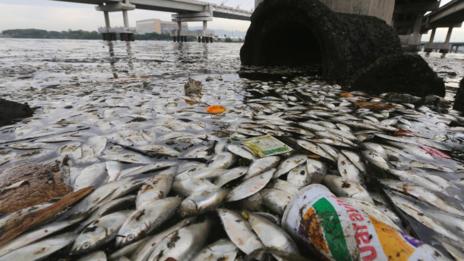 British sailors take supplements to "strengthen their gut" over fears of the water quality at the Rio 2016 Olympics.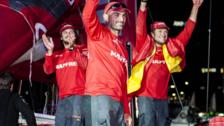 Spain's MAPFRE win Volvo Race leg
Spanish crew MAPFRE narrowly win the fourth leg of round-the-world Volvo Ocean Race from Abu Dhabi Racing.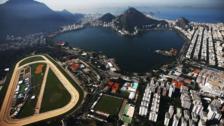 Water pollution concern for Rio 2016
Water pollution in the sailing venue is the main concern for Rio de Janeiro, 18 months before the city stages the Olympics.
Around the Web
H2O Show - Sailing Life
London 2012 Sailing