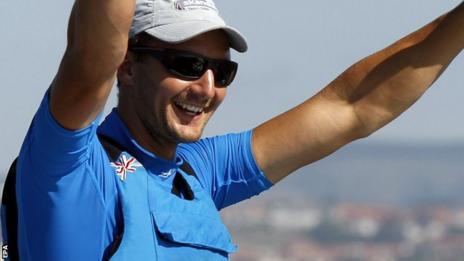 Sailor Giles Scott is determined to put missing out on the London 2012 Olympics behind him by winning gold at Rio 2016.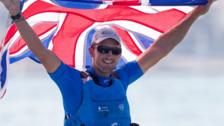 Scott secures world Finn class gold
Britain's Giles Scott wins Finn class gold at the Sailing World Championships in Santander, Spain.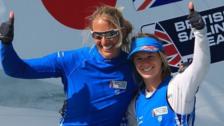 Mills and Clark book Olympics spot
GB sailors Hannah Mills and Saskia Clark win 470 bronze at the World Championships to book a place at the Olympics.
H2O Show - Sailing Life
London 2012 Sailing