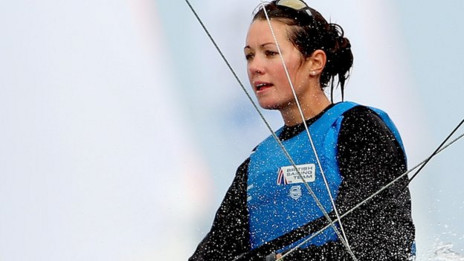 British Olympic sailing hopeful Sophie Weguelin faces being sidelined for six months by deep vein thrombosis.
Crowds line cliffs for ship parade
More than 40 tall ships take part in a "Parade of Sail" around Falmouth Bay ahead of a race to London.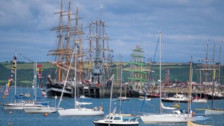 Falmouth Tall Ships Regatta starts
A regatta featuring dozens of vessels and attracting thousands of visitors starts in Cornwall.
Around the Web
H2O Show - Sailing Life
London 2012 Sailing