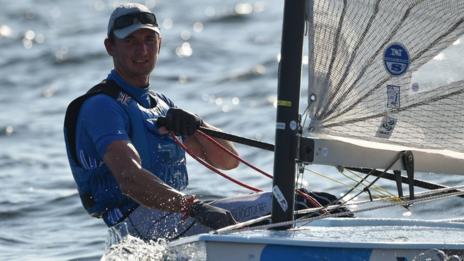 Giles Scott and Bryony Shaw win golds as British sailors claim eight medals at the World Cup in Miami.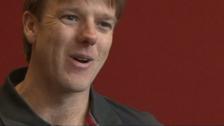 Williams eyes Match Racing 'revenge'
Sailor Ian Williams and his team have "revenge" on their minds ahead of next month's final round of the World Match Racing Tour.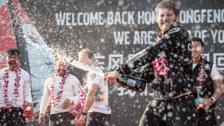 Chinese win makes Volvo race history
Dongfeng Race Team win the third leg of the Volvo Ocean Race, becoming the event's first Chinese stage winners.
H2O Show - Sailing Life
London 2012 Sailing