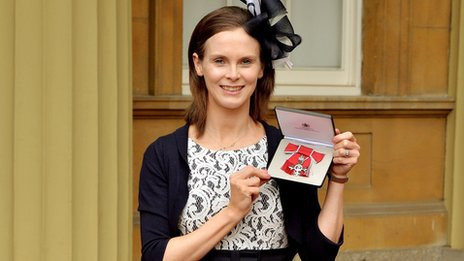 Hertfordshire Mavericks head coach Karen Atkinson leaves the Superleague club, to be replaced by Sam Bird.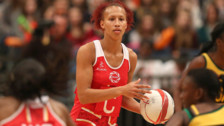 England's Guthrie eyes netball final
Serena Guthrie says England's netball team are capable of making the final at the Commonwealth Games in Glasgow.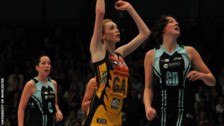 Housby embracing 'whirlwind year'
Helen Housby says her success this year has come as a surprise, after she was named in England's Commonwealth Games squad.