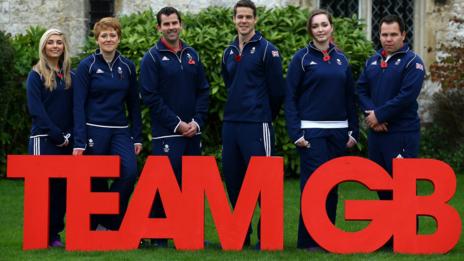 Who has qualified for Great Britain and Northern Ireland at the 2016 Olympic Games and which sports have yet to pick their athletes?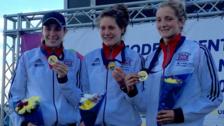 GB women claim European team gold
Great Britain's Kate French, Samantha Murray and Freyja Prentice win European team gold in modern pentathlon.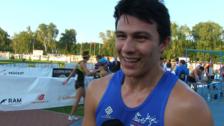 GB's Choong secures Olympic spot
Joe Choong secures Rio Olympic spot after finishing in seventh place at the Modern Pentathlon European Championships.
London 2012 Modern Pentathlon