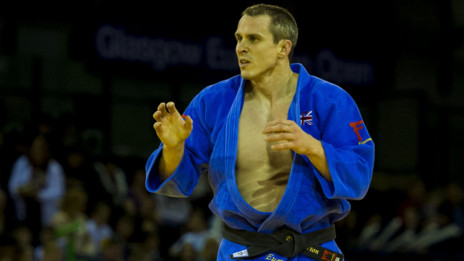 Veteran judoka Euan Burton would love to compete at the Commonwealth Games but his main aim is to see the Scotland team do well.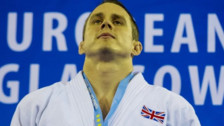 Burton targets Commonwealth gold
Euan Burton says competing at the Glasgow Commonwealth Games in 2014 would be the ideal end to his career.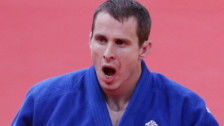 Burton wins European Open gold
Euan Burton wins gold in the -100kg category as two other Britons win bronze at the European Open in Glasgow.