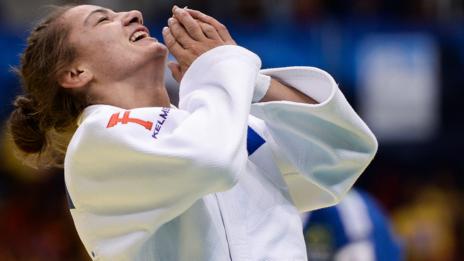 A Kosovo team will take part at the 2016 Olympics in Rio after the nation gains International Olympic Committee membership.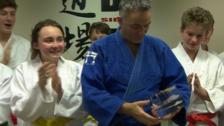 Judo coach Dunsford wins Hero award
BBC London's Sports Unsung Hero award has been won by Dave Dunsford, a judo coach from Sidcup.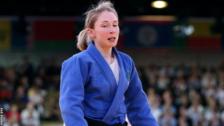 Kearney clinches gold in Australia
Belfast judoka Lisa Kearney secures a gold medal at the Oceania Open in Australia on Friday.