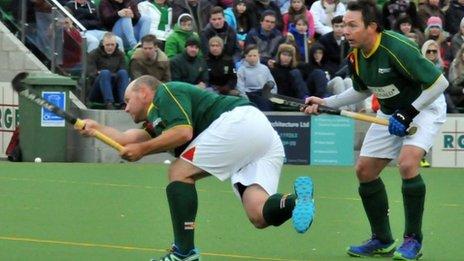 Guernsey fail to retain the EH National Trophy as they lose to Sheffield University Bankers on flicks after a 2-2 draw.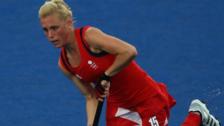 GB prepare for Olympic bid with win
Great Britain continue preparations for this year's Olympic qualifying event with a second win in two days against Japan.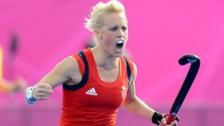 Danson double sees GB beat Japan
An Alex Danson double sees off Japan at the Olympic Park as Great Britain women prepare for Rio 2016 qualifying.
Hockey fixtures & results