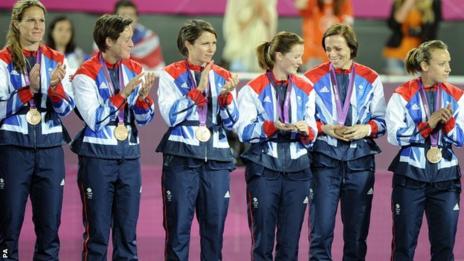 GB hockey captain Kate Richardson-Walsh says UK athletes in team sports have no chance of elite success without top funding.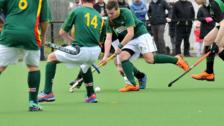 Guernsey through to EH Trophy final
Guernsey win through to their fourth successive EH National Trophy final by beating Didsbury Northern 2-0.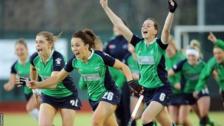 Shoot-out win for Ireland in decider
Ireland's women clinch the World League 2 title thanks to a shoot-out victory over Canada after the decider finished 1-1.
Around the Web
Hockey fixtures & results