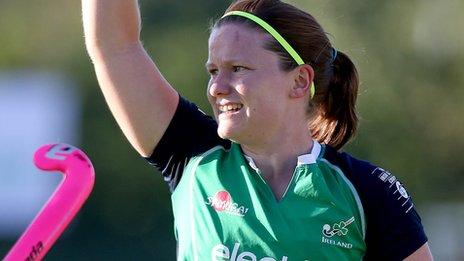 Ireland cruise to a 5-0 victory over the Czech Republic in Prague to secure the Eurohockey Championships II title.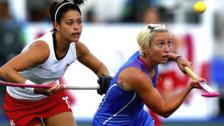 EuroHockey Championship fixtures
Schedule and pools for the men's and women's EuroHockey Championships in London in August.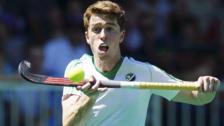 Brazil blow for Ireland Rio hopes
Ireland men's prospects of Olympic Games qualification suffer a blow after hosts Brazil book their berth in Rio.
Hockey fixtures & results
The 2015 EuroHockey Championships in London will be shown on the BBC, with England and Scotland's matches screened live.