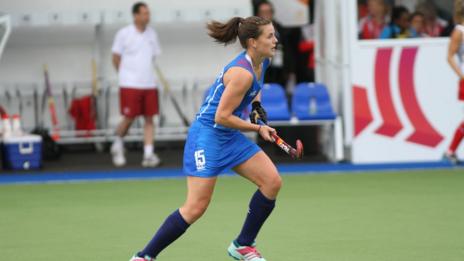 Camilla Brown, Fiona Bruce, Rowan Sinclair and Fiona Burnet are named in Gordon Shepherd's hockey squad to play Germany.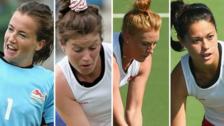 Holcombe policy 'good' for the game
Holcombe Ladies vice-captain Steph Elliott says their recruitment policy could help transform the domestic game.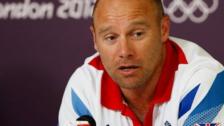 Kerry named England and GB coach
Danny Kerry is appointed head coach of the England and Great Britain women's hockey teams through to the 2016 Olympics.