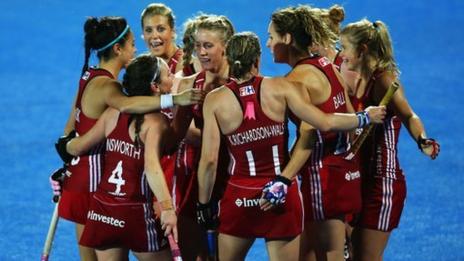 England will not be thinking beyond the EuroHockey Championships semi-final when they take on Spain, says Alex Danson.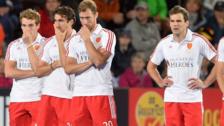 England lose to Germany in semi
England men lose to Germany in the semi-final of the EuroHockey Championships following a penalty shootout.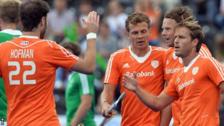 Irish beaten by Netherlands in semi
Jeroen Hertzberger's early goal gives the Netherlands a 1-0 win over Ireland in the EuroHockey semi-finals in London.
Hockey fixtures & results
EuroHockey 2015: 21-30 August
Schedule, pools and BBC coverage for the EuroHockey Championships in London.