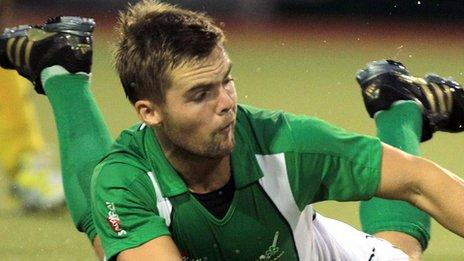 Ireland trounce Trinidad and Tobago 12-2 in the quarter-finals of the World League 2 tournament in San Diego.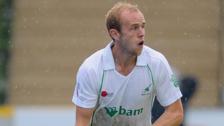 Ireland win latest World League game
Ireland's men set up a World League 2 quarter-final against Trinidad & Tobago as they beat Italy 2-0 in San Diego.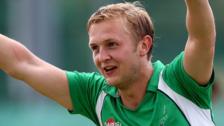 Irish beat Austria in World League 2
Ireland keep their hopes of reaching the 2016 Rio Olympics alive by beating Austria 3-1 in World League 2.
Hockey fixtures & results