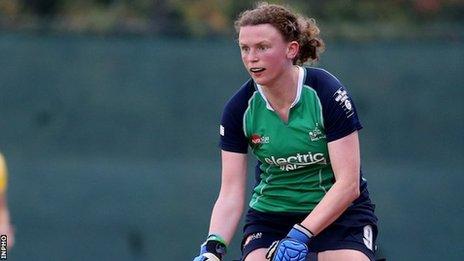 Ireland forward Alex Speers has retired from international after winning 164 caps in eight years with the team.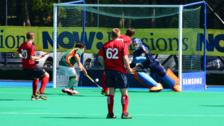 Island sides through in EH Trophy
Guernsey and Jersey progress to the second round of hockey's EH Trophy after weekend victories.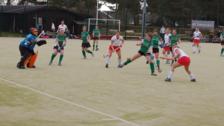 CI sides knocked out in first round
Jersey and Guernsey are both knocked out of the Hockey Association Trophy in the first round.