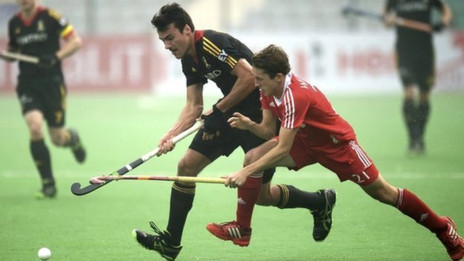 Coach Bobby Crutchley says Beeston's Tim Whiteman has added an air of invincibility to the England hockey squad.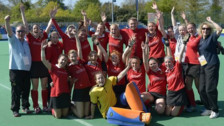 Holcombe coach hails squad attitude
Holcombe women coach Kevin Johnson praises the attitude of his squad after their promotion to hockey's Premier League.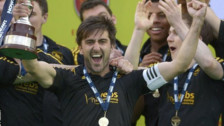 Beeston aim for European top four
Captain Adam Dixon says Beeston Bees are capable of reaching the European Hockey League semi-finals for the first time.
World Cup: 31 May-15 June
Olympics Hockey