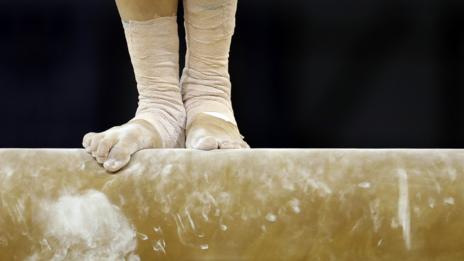 Highland councillors are to consider a proposal for a new sports hub that would offer facilities for gymnastics, cycling and judo.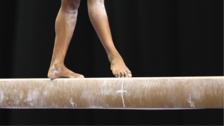 Gymnastics clubs win disability funds
Welsh Gymnastics will give extra funds to 14 clubs to allow them to provide better disability gymnastics sessions.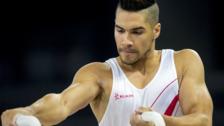 Draw made for World Gymnastics event
Great Britain's men and women are in the same group as Brazil at the World Gymnastics Championships being held in Glasgow.
World Championships 2014
Amy Tinkler and Dan Purvis win the all around titles at the British Gymnastics Championships in Liverpool.