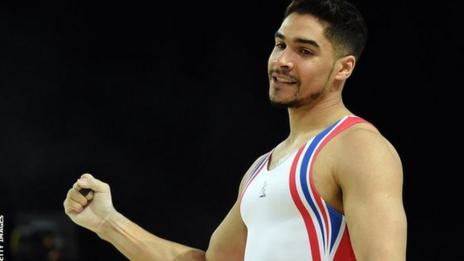 European gold medallist Louis Smith is pleased with his preparations for the Rio Olympics, despite the impact on his body.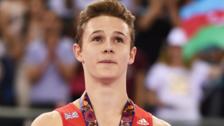 Bevan 'did not expect to get medal'
European Games pommel horse bronze medallist Brinn Bevan says he was not expecting to finish on the podium in Baku.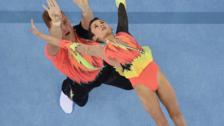 GB pair claim gymnastics bronze
British gymnasts Hannah Baughn and Ryan Bartlett win bronze in the acrobatic mixed pair all-around at the European Games.
World Championships 2014
Amy Tinkler and Dan Purvis win the all around titles at the British Gymnastics Championships in Liverpool.