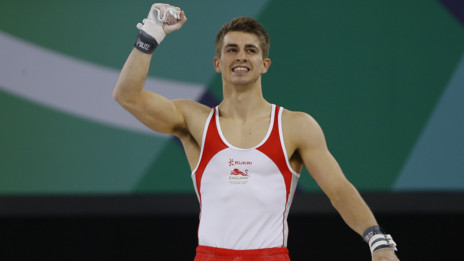 Max Whitlock and Claudia Fragapane are named in the Great Britain gymnastics teams to compete at the World Championships.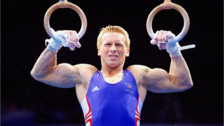 Lesser sports need funding - Heap
Two-time Commonwealth gold medallist Craig Heap calls for funding to go to Britain's less successful sports.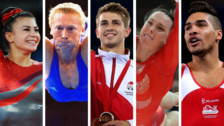 Tweddle, Smith & Tumble: GB's gymnastics revival catalysts
Gymnastics is on the up in Britain thanks to the achievements of its star athletes - and reality TV.