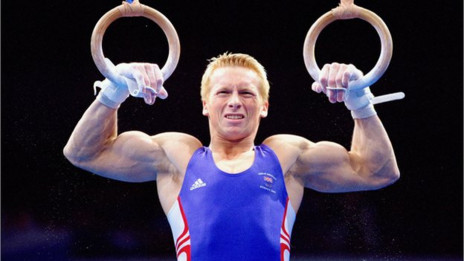 Two-time Commonwealth gold medallist Craig Heap calls for funding to go to Britain's less successful sports.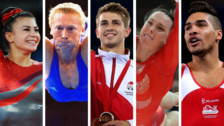 Tweddle, Smith & Tumble: GB's gymnastics revival catalysts
Gymnastics is on the up in Britain thanks to the achievements of its star athletes - and reality TV.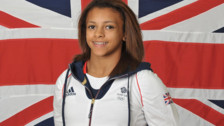 Team GB talent extraordinary - Coe
Winning a record 24 medals at the Youth Olympics shows Britain has an "extraordinary generation" of athletes, says Lord Coe.