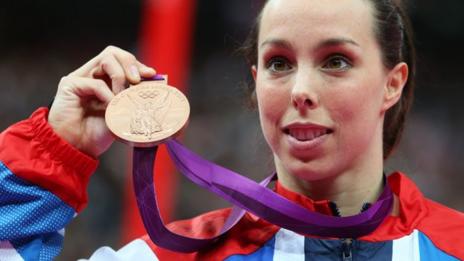 Olympic bronze medallist Beth Tweddle takes her first assisted steps since neck surgery following her fall on The Jump.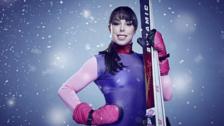 TV show review after Tweddle injury
Beth Tweddle has surgery on her neck after a fall during Channel 4's The Jump, prompting a safety review of the TV show.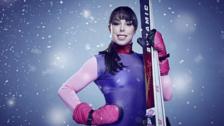 Tweddle 'stable' after TV accident
Olympic gymnast Beth Tweddle is in a "stable" condition and will have surgery after injuring her back on reality show The Jump.
World Championships 2015
Great Britain's Max Whitlock wins gold and team-mate Louis Smith silver on the pommel horse at the World Championships.
Think you can take on a world champion gymnast? We challenge you to show us your attempts.