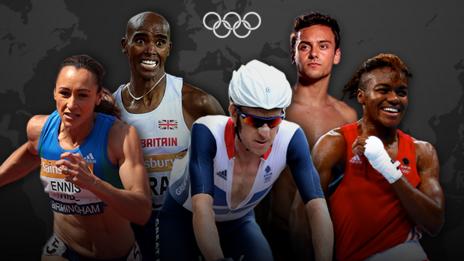 Team GB can win 79 medals at Rio 2016 and be the first nation to increase its medal count after being hosts, says UK Sport.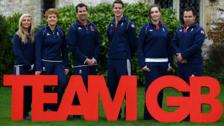 Great Britain's team for Rio 2016
Who has qualified for Great Britain and Northern Ireland at the 2016 Olympic Games and which sports have yet to pick their athletes?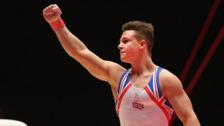 Bevan refuses to give up on Rio
Gymnast Brinn Bevan believes he has a "small chance" of competing at Rio 2016 despite fracturing his left leg.
World Championships 2015
Great Britain's Max Whitlock wins gold and team-mate Louis Smith silver on the pommel horse at the World Championships.
Think you can take on a world champion gymnast? We challenge you to show us your attempts.