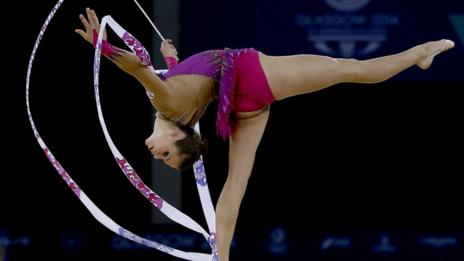 Retired gymnast Frankie Jones named athlete adviser to the Commonwealth Games Wales board for the 2018 Gold Coast Games.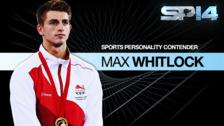 Whitlock has got the lot - Tweddle
Beth Tweddle on gymnast Max Whitlock - the latest in our Sports Personality contender profiles.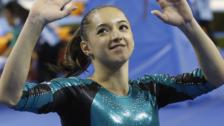 Verniaiev, Iordache retain titles
Ukrainian Oleg Verniaiev and Romanian Larisa Iordache retain their Gymnastics World Cup titles in Glasgow.
Around the Web
World Championships 2014
Gymnast Max Whitlock can make British history at the Rio Olympics after winning all-around World silver, says Beth Tweddle.