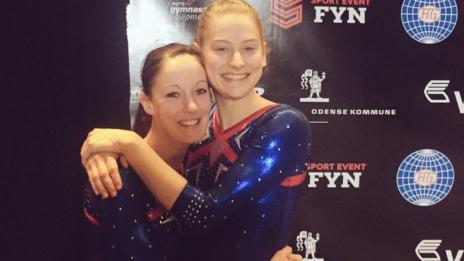 Bryony Page and Kat Driscoll secure Britain two places in the women's trampoline event for Rio next summer.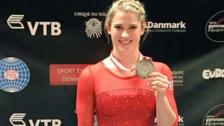 GB win tumbling & trampoline silver
Britain's women win two silver medals at the 2015 Trampoline, Tumbling and Double-Mini Trampoline World Championships.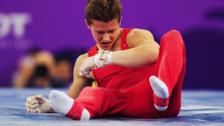 Bevan breaks leg in 'freak accident'
Brinn Bevan suffers a double leg break while vaulting, putting his hopes of competing at the Rio 2016 Olympics in doubt.
World Championships 2015
Great Britain's Max Whitlock wins gold and team-mate Louis Smith silver on the pommel horse at the World Championships.