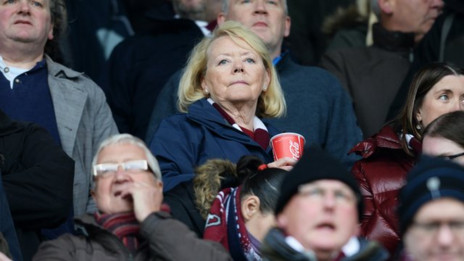 Hearts' chairwoman designate Ann Budge praises the fans for their role in safeguarding the Edinburgh club's future.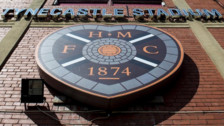 Hearts' banker agrees shares sale
Ukio Bankas creditors approve the sale of its shares in Hearts, who can now begin their move out of administration.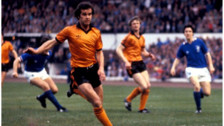 Dundee United's Frank Kopel dies
Frank Kopel, who played in more than 400 games in 10 years with Dundee United, dies aged 65 after a battle with dementia.