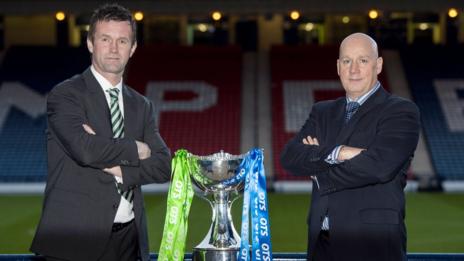 Rangers caretaker Kenny McDowall thinks the return of derbies against Celtic will help Scottish football.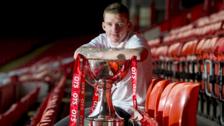 Dons determined to keep Cup - Hayes
Jonny Hayes warns semi-final opponents Dundee United that Aberdeen will fight all the way to hold on to the League Cup.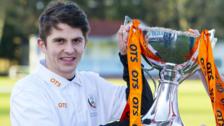 Telfer enjoys good fit at Dundee Utd
As he prepares for a League Cup semi-final, Charlie Telfer is surprised by how quickly he has settled in at Dundee United.