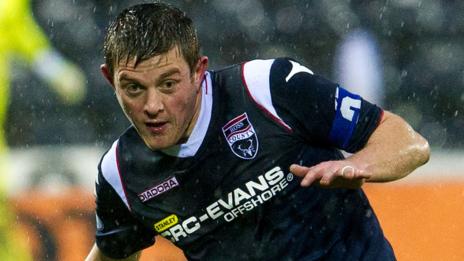 Out-of-contract players will aim to impress 30-odd clubs at Broadwood Stadium in Cumbernauld on Saturday.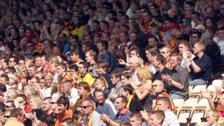 Rugby chief urges SPFL summer switch
The chief executive of the Rugby Football League urges Scottish football to keep an open mind on summer season switch.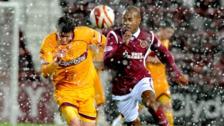 Scots clubs explore summer switch
Three-quarters of Scotland's top-flight clubs tell BBC Scotland they would consider a move to summer football.