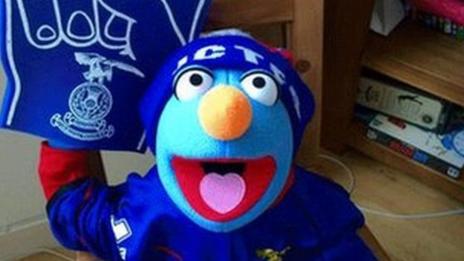 Football fans are finding increasingly unusual ways of marking the build-up to their club's first ever appearance in a Scottish Cup Final.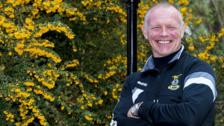 Hughes wants to inspire Inverness
John Hughes hopes Inverness Caledonian Thistle can win the Scottish Cup final and boost their regular following.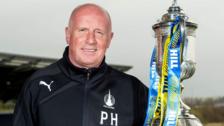 Keep calm and lift Cup - Bairns boss
Peter Houston says keeping his players relaxed rather than match sharp is key to Falkirk lifting the Scottish Cup.