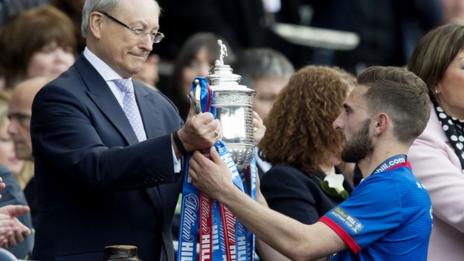 The Scottish Amateur Cup winners are in the Scottish Cup draw, made by David Moyes, for the first time.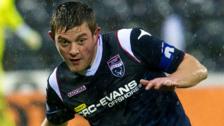 Players given 'chance to shine'
Out-of-contract players will aim to impress 30-odd clubs at Broadwood Stadium in Cumbernauld on Saturday.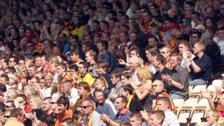 Rugby chief urges SPFL summer switch
The chief executive of the Rugby Football League urges Scottish football to keep an open mind on summer season switch.