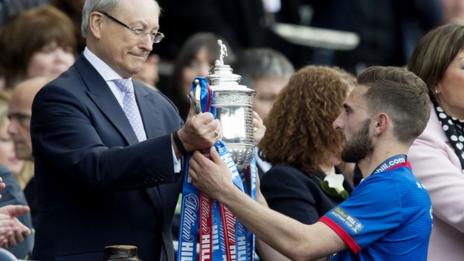 Harestanes fall at the first hurdle as the first Scottish Amateur Cup winners to take part in the Scottish Cup.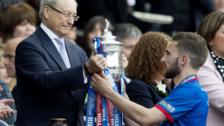 Moyes makes Scottish Cup history
The Scottish Amateur Cup winners are in the Scottish Cup draw, made by David Moyes, for the first time.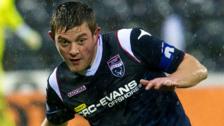 Players given 'chance to shine'
Out-of-contract players will aim to impress 30-odd clubs at Broadwood Stadium in Cumbernauld on Saturday.