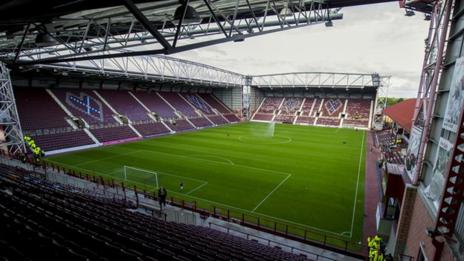 Owner Ann Budge says leaving Tynecastle Stadium could be the most cost-effective long-term solution for Hearts.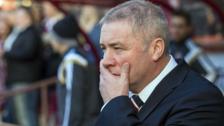 Blame players not McCoist, says Brown
Former Rangers coach John Brown says senior players and not boss Ally McCoist should be taking fan criticism.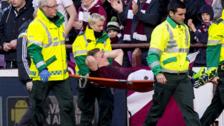 Hearts' McHattie out for six weeks
Hearts defender Kevin McHattie will be out for six weeks with a knee injury following a tackle by Rangers' Kenny Miller.