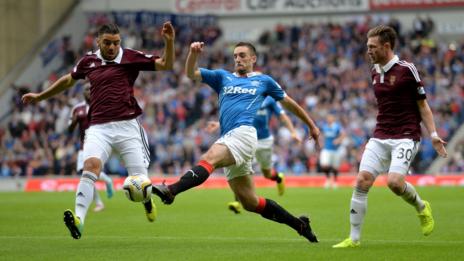 Live coverage followed by match report of Saturday's Scottish Championship game between Heart of Midlothian and Rangers.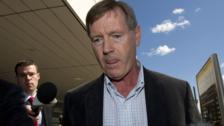 King reveals Easdale Rangers concern
Prospective Rangers investor Dave King says Sandy Easdale sought assurances that he would not be forced out of Ibrox.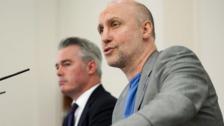 Kennedy loan aimed to 'protect' Ibrox
Brian Kennedy reveals that his rejected loan offer to Rangers included a clause to "protect" Ibrox in a trust.