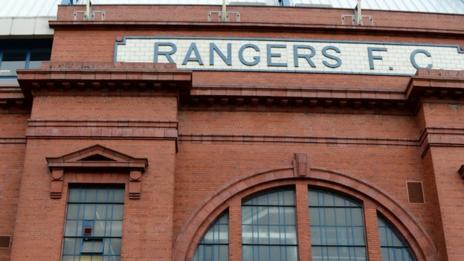 French bank BNP Paribas is revealed as the buyer of a 5% stake in Rangers International Football Club.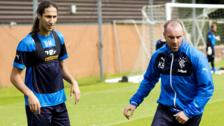 Rangers' Boyd & Mohsni face charges
Rangers' Kris Boyd and Bilel Mohsni are offered bans and accused of violent conduct against Hibernian.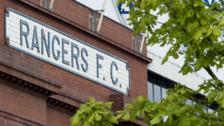 Rangers repay loans to shareholders
Rangers repay the short-term loans they took out earlier in the year from shareholders George Letham and Sandy Easdale.