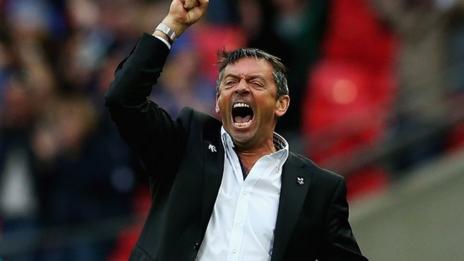 Southend boss Phil Brown "wants to manage in the top flight" again after guiding Southend to League Two play-off glory.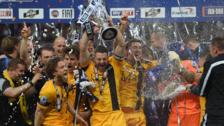 Southend United 1-1 Wycombe Wanderers (7-6 pens)
Southend are promoted to League One after beating Wycombe on penalties in the League Two play-off final.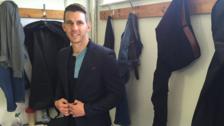 Play-off diary: A walk on Wembley turf
Wycombe's Matt Bloomfield gets on the Wembley pitch early and tries to not dwell on Saturday's final.