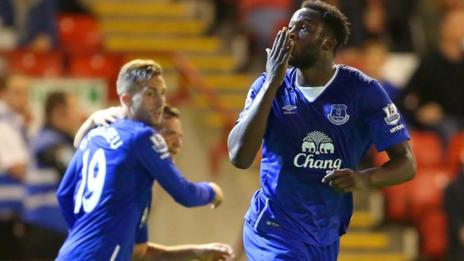 Everton survive a major League Cup scare at Barnsley with two goals in extra time goal sending them through.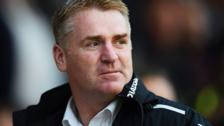 Smith pleased by Walsall 'maturity'
Walsall boss Dean Smith says his side's excellent start to the season is down to the squad's rapidly-developing maturity.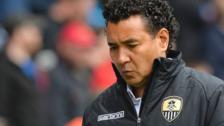 Referees are arrogant, says Moniz
Notts County boss Ricardo Moniz says match officials are "arrogant" following their League Cup loss to Aston Villa.