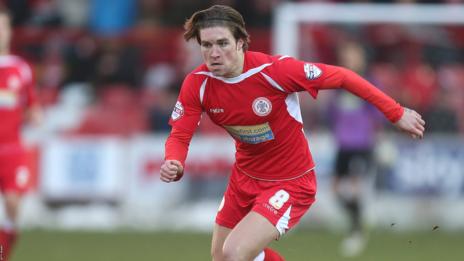 Local rivalries, mammoth journeys and divided family loyalties - BBC Sport looks at some key League Cup first-round fixtures.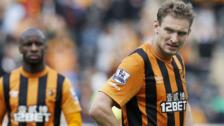 League Cup first round draw
Relegated Premier League sides Hull City, Burnley and QPR all land away ties in the first round of the League Cup.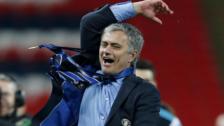 Mourinho 'feeds' on trophy wins
Jose Mourinho says he needs to "feed himself with trophies" after leading Chelsea to League Cup success against Tottenham.