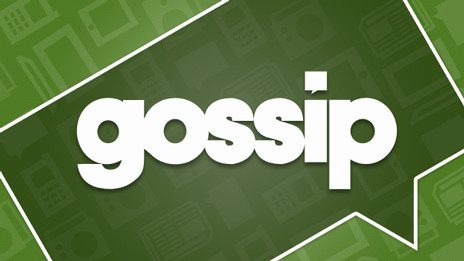 Man Utd chase Shaw and Cavani despite Moyes dismissal, Napoli want Agger and Wenger to sign new deal.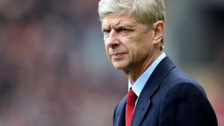 Final will be different - Wenger
Arsenal boss Arsene Wenger says their 3-0 league win at Hull City will have no bearing on their FA Cup final meeting next month.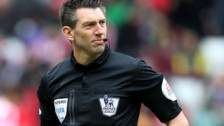 Probert to referee FA Cup final
Lee Probert is named as referee for the FA Cup final between Arsenal and Hull City at Wembley on 17 May.