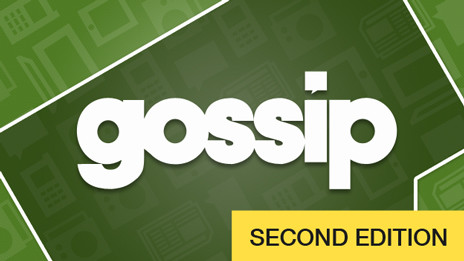 Arsenal close in on Sebastian Jung deal, Man City to open talks with Edin Dzeko, Saints confident of keeping Luke Shaw, plus more.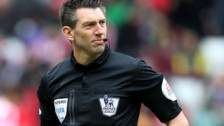 Probert to referee FA Cup final
Lee Probert is named as referee for the FA Cup final between Arsenal and Hull City at Wembley on 17 May.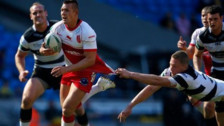 No plans to move Hull derby game
The RFL has no plans to move the Hull derby at Magic Weekend, despite it clashing with Hull City's FA Cup final appearance.