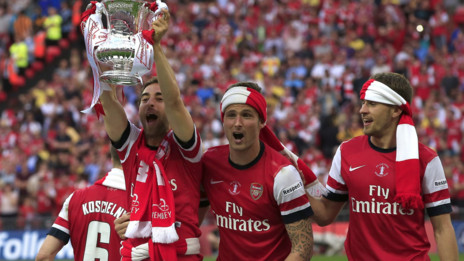 The draw for the first three preliminary rounds of the 2014-15 FA Cup, which starts in August, takes place at Wembley.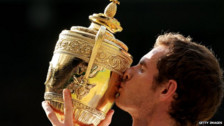 Birmingham's famous trophy makers
The Wimbledon men's and ladies' singles trophies were both made in Birmingham in the 19th Century, but what other trophies were made in the city's famous Jewellery Quarter?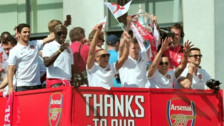 Thousands attend victory parade
Thousands of people line the streets of north London to celebrate Arsenal's FA Cup final victory over Hull.