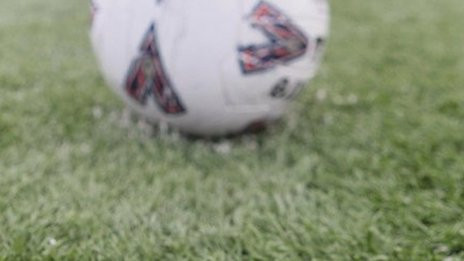 The Football Conference announce 3G pitches will be allowed in all three divisions from the start of the 2015-16 season.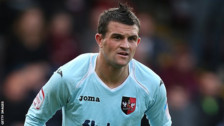 Tully happy with Truro competition
Truro boss Steve Tully is pleased with the strength of his squad as they prepare for their final two pre-season games.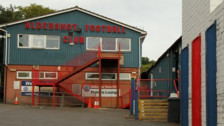 Aldershot exit administration early
Aldershot Town settle all debts to creditors and formally exit administration, two years ahead of the scheduled date.