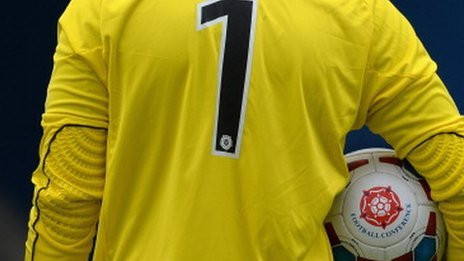 The Football Conference announces van leasing company Vanarama as their new sponsor for the next three years.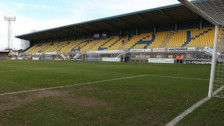 Torquay set to sign striker O'Achie
Torquay United are set to sign striker Duane O'Achie on a one-year contract following a successful trial.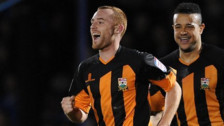 Dartford re-sign striker Crawford
Conference Premier side Dartford re-sign 22-year-old former Barnet striker Harry Crawford on a free transfer.