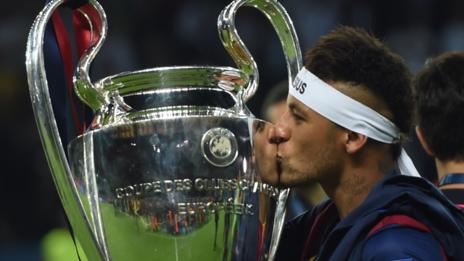 Top clubs from across Europe will discuss changes to the Champions League but play down the prospect of a 'super league'.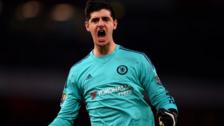 Chelsea must make final - Courtois
Thibaut Courtois says Chelsea must reach the final of the Champions League or FA Cup to save their season.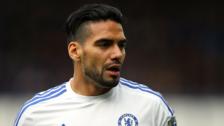 Chelsea drop Falcao from Europe squad
New loan signing Alexandre Pato replaces Radamel Falcao in Chelsea's 25-man squad for the Champions League knock-out stages.