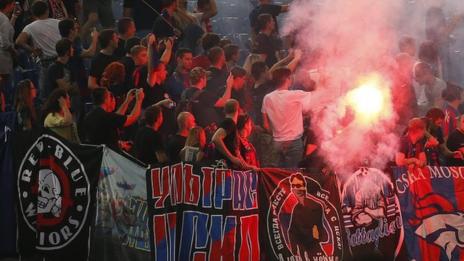 CSKA Moscow's penalty for trouble caused by fans during last month's Champions League defeat at Roma is reduced.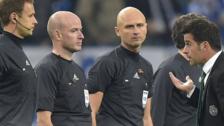 Sporting demand Schalke rematch
Sporting Lisbon call for their Champions League game against Schalke to be replayed after losing to a last-minute penalty.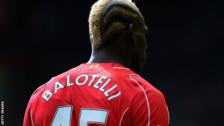 Balotelli 'reminded of club culture'
Brendan Rodgers reminds Mario Balotelli of the club's culture after the player swapped shirts with Real Madrid's Pepe.