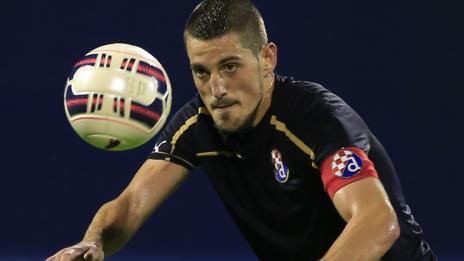 Dinamo Zagreb midfielder Arijan Ademi fails a drug test following their Champions League win over Arsenal.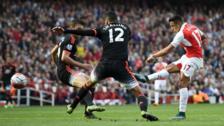 The price of being a football fan?
How much will you spend supporting your football team this season? Is it priceless or pricey?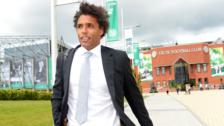 'Move could bring Celtic Euro glory'
Pierre van Hooijdonk says former club Celtic could win the Champions League if they were part of a British league.