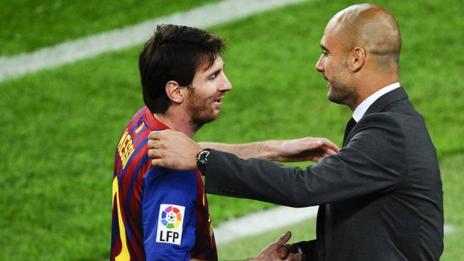 Bayern Munich's Pep Guardiola will return to a very different Barcelona in the Champions League semis to the one he left.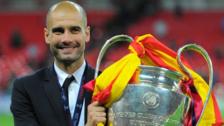 Barcelona face Bayern in semi-finals
Barcelona are drawn against Pep Guardiola's Bayern Munich in the Champions League semi-finals, with Real Madrid facing Juventus.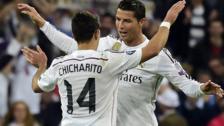 'Real's great and unexpected hero'
Javier Hernandez's goal against Atletico makes him an "unexpected hero", but he won't keep his place, writes Andy West.