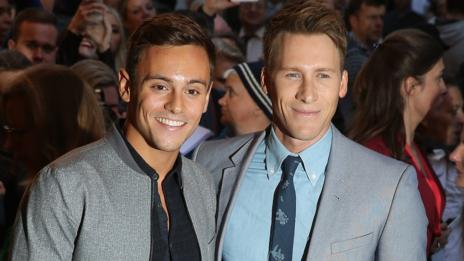 The British Olympic diver announces his engagement to partner Dustin Lance Black in the Times newspaper.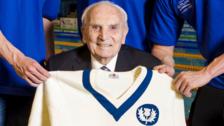 Scottish diver Heatly dies, aged 91
Former Scottish diver and Commonwealth Games Federation chairman Sir Peter Heatly has died, aged 91.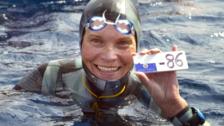 Freedivers to hold breath in memory
Friends of the freediving champion Natalia Molchanova, who died last month, to hold their breath for a minute to remember her.