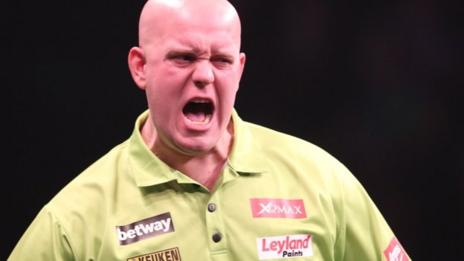 Phil Taylor and Michael van Gerwen bounce back from week one defeats to record their first Premier League wins of 2016.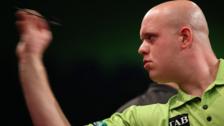 Cardiff worthy of top darts - Hearn
PDC chairman Barry Hearn says Cardiff was chosen to host the first Champions League of Darts as "the fans deserve it".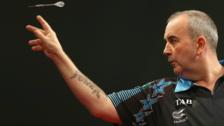 BBC to show Champions League of Darts
The inaugural Champions League of Darts, which will be held in Cardiff in September, is to be broadcast live across the BBC.
World Darts Championships
Scott Waites regains the BDO World Championship title with a crushing 7-1 final win over Jeff Smith at Lakeside.
Classic Arrows Video Highlights
Eric Bristow defeats Bobby George in front of a raucous crowd to win his first BDO World Championship in 1980.