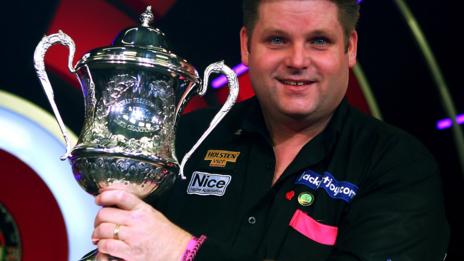 BDO world champion Scott Mitchell says he is "hugely proud" at being named England captain for the upcoming home internationals.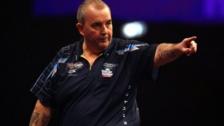 Taylor calls for darts to come home
Record World Championship darts player Phil Taylor is calling on his home city to build a venue to allow him to play in front of local fans.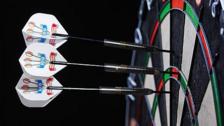 England's Harbour wins darts title
Dennis Harbour beats Glen Durrant 5-2 to win the men's title at the 30th Isle of Man International Darts Festival.
World Darts Championships
Full results for the 2015 BDO World Professional Darts Championships at Lakeside.
Classic Arrows Video Highlights
Eric Bristow defeats Bobby George in front of a raucous crowd to win his first BDO World Championship in 1980.