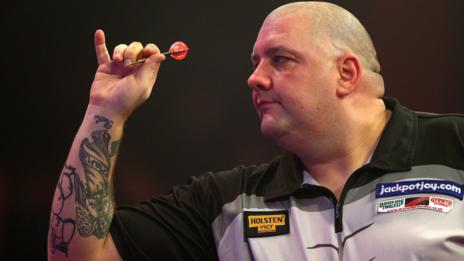 Robbie Green, Alan Norris and James Wilson will compete on the PDC circuit in 2015 after earning tour cards.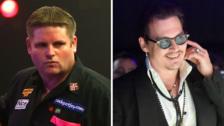 'I've played darts with Johnny Depp'
Newly-crowned BDO world champion Scott Mitchell on meeting movie stars, buying tractors and being dropped by his pub team.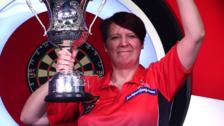 Women's darts in good shape - Ashton
Bolton's double darts world champion Lisa Ashton believes the women's game is in good health.
World Darts Championships
Full results for the 2015 BDO World Professional Darts Championships at Lakeside.
Classic Arrows Video Highlights
Eric Bristow defeats Bobby George in front of a raucous crowd to win his first BDO World Championship in 1980.