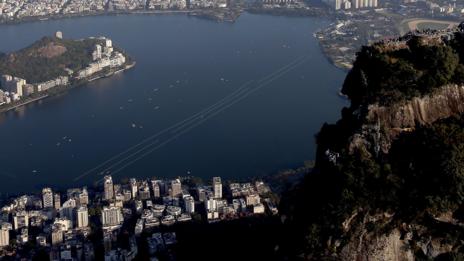 Rio 2016 organisers scrap plans for a 4,000-seater stand at the rowing venue as part of a £353m cost-cutting measure.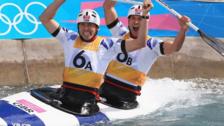 Florence in GB slalom team for Rio
David Florence, Richard Hounslow, Fiona Pennie and Joe Clarke are named in Britain's canoe slalom team for Rio 2016.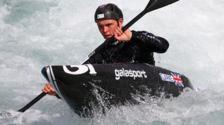 GB pair win provisional Rio places
Joe Clarke and Fiona Pennie win the final two provisional places in the Great Britain slalom squad for the Rio Olympics.