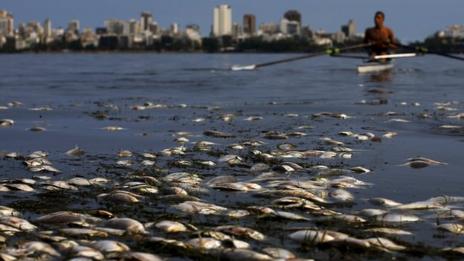 Thirty-two tonnes of dead fish are cleared from the lagoon where Rio 2016 Olympic rowing and canoeing events will take place.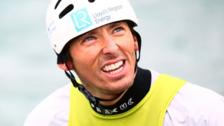 Florence sets sights on Rio Olympics
Scots canoeist David Florence has set his sights on the Rio Olympics after dominating the UK Canoe Slalom Championships.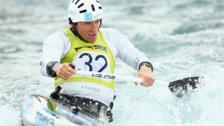 Olympic medallists dominate trials
London 2012 silver medallists David Florence and Richard Hounslow dominate the British Canoe Slalom trials at Lee Valley.