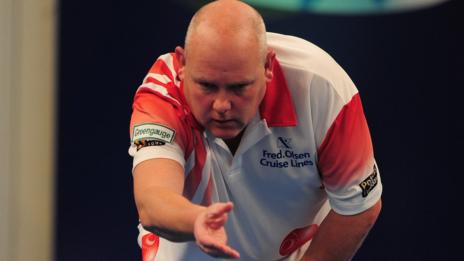 Scotland's Alex Marshall beats Andy Thomson to lift the World Indoor Bowls men's singles title for a sixth time.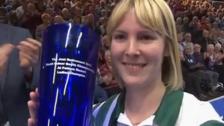 Thomas secures first title for Wales
Laura Thomas beats Katherine Rednall to become the first Welsh winner of the the women's World Indoor Bowls title.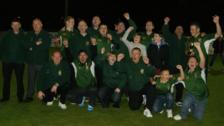 Women barred from bowls league
A bid to allow women to take part in a men-only crown green bowls league is rejected.