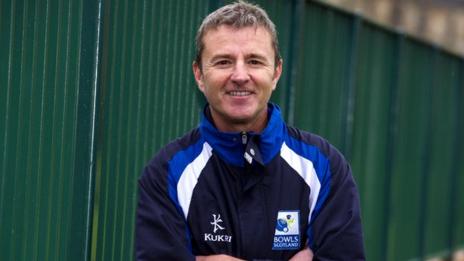 David Gourlay will leave his post as Bowls Scotland head coach after leading his team to four medals at Glasgow 2014.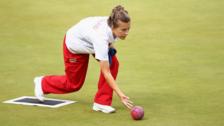 Melmore to take bowls break in 2015
Commonwealth Games double-silver medallist Natalie Melmore is to take a year out of bowls in 2015.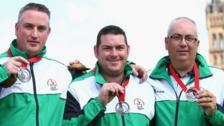 Medal winner Booth to carry NI flag
Bowls silver medallist Neil Booth will be Northern Ireland's flag bearer at Sunday's Commonwealth Games closing ceremony.