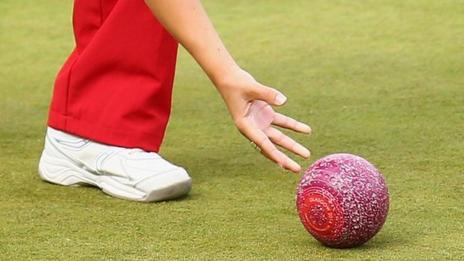 A Denbighshire bowls centre hosts a world championship just two months after being officially reopened following closure when the trust running it ran out of money.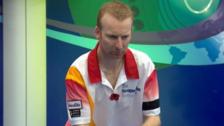 Brett beats Foster in Scottish final
Nicky Brett becomes the first man to retain the Scottish International Open by again beating Paul Foster.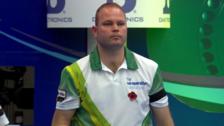 Brett and Foster reach Scottish final
Holder Nicky Brett and Paul Foster reach the Scottish International Open final for the second year running.