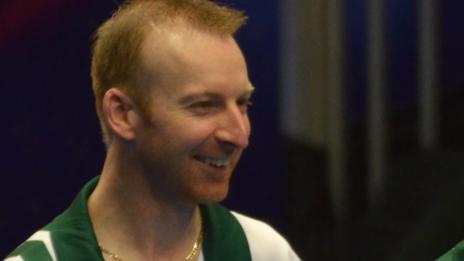 Nick Brett beats fellow Englishman Robert Paxton 9-9 12-9 to win his first World Indoor Bowls title.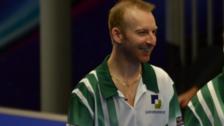 Brett and Paxton reach indoor final
Nick Brett and Robert Paxton reach the World Indoor Bowls men's singles final as David Gourlay and Alex Marshall bow out.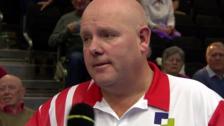 Holder Marshall reaches semi-finals
Reigning champion Alex Marshall, David Gourlay, Nicky Brett and Robert Paxton make up the World Indoor semi-finals.