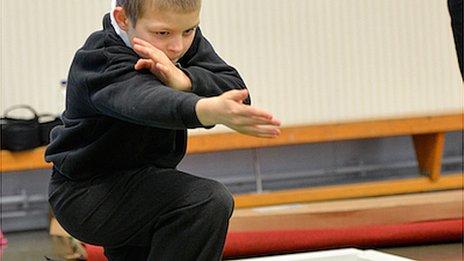 The sport of bowls is introduced at a school in Bristol in a bid to help students "de-stress" ahead of exams.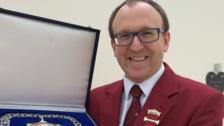 Collins gets British Isles Bowls job
Garry Collins has become the first person from Guernsey to be named president of the British Isles Bowls Council.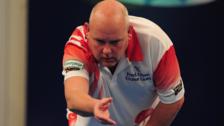 Marshall wins World Indoor title
Scotland's Alex Marshall beats Andy Thomson to lift the World Indoor Bowls men's singles title for a sixth time.