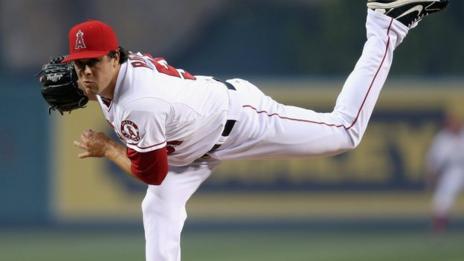 Great Britain's new head coach sets his sights on Olympic qualification as playing figures increase in the UK.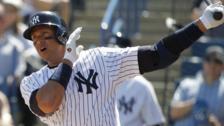 Rodriguez returns in training game
New York Yankees slugger Alex Rodriguez begins his comeback from a 162-game doping ban in a spring training contest.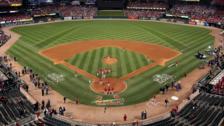 Steroid scandal clinic owner jailed
Anthony Bosch, the former owner of a Florida clinic at the centre of baseball's most recent steroid scandal, is jailed for four years.
Scores, Results & Fixtures
Sportsday Live