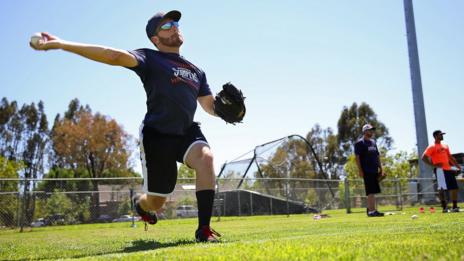 Baseball's first openly gay professional, a 23-year-old pitcher, takes the mound in a small league in California.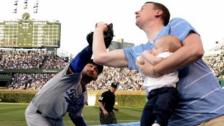 Dad takes one-handed catch while feeding baby
Chicago Cubs fan Keith Hartley makes one of the most remarkable catches in baseball while feeding his seven-month-old son.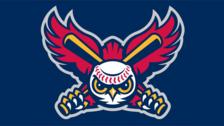 Utah team cancels 'Caucasian night'
A minor league baseball team in Utah cancels plans for a "Caucasian Heritage Night" in August "in light of recent tragic events", its website says.
Scores, Results & Fixtures
Sportsday Live