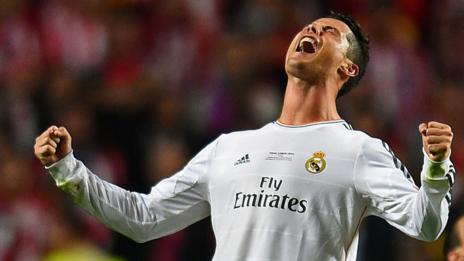 Real Madrid are named the world's most valuable sports team, above Dallas Cowboys, New York Yankees and Manchester United.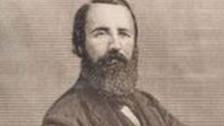 The English 'father of baseball'
President Theodore Roosevelt dubbed him "the father of baseball", but the man behind the US national sport was from Devon.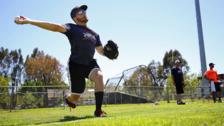 Baseball welcomes first gay player
Baseball's first openly gay professional, a 23-year-old pitcher, takes the mound in a small league in California.
Scores, Results & Fixtures
Sportsday Live