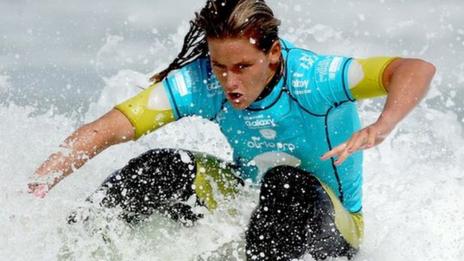 How much do you know about the five sports - and their star performers - proposed for the 2020 Olympics in Tokyo?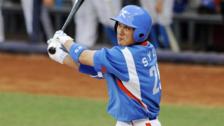 Five sports recommended for Olympics
Five additional sports, including baseball and skateboard, are recommended for inclusion at the 2020 Tokyo Olympics.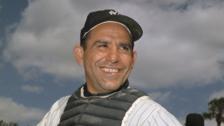 Baseball legend Yogi Berra dies
Baseball legend Yogi Berra, whose humorous quotes made him one of America's most beloved sports icons, dies at 90.
Scores, Results & Fixtures
Sportsday Live