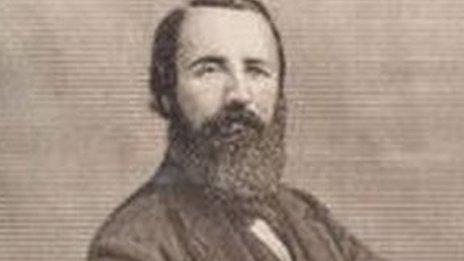 President Theodore Roosevelt dubbed him "the father of baseball", but the man behind the US national sport was from Devon.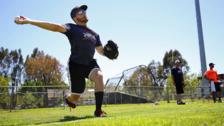 Baseball welcomes first gay player
Baseball's first openly gay professional, a 23-year-old pitcher, takes the mound in a small league in California.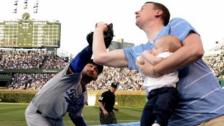 Dad takes one-handed catch while feeding baby
Chicago Cubs fan Keith Hartley makes one of the most remarkable catches in baseball while feeding his seven-month-old son.
Scores, Results & Fixtures
Sportsday Live