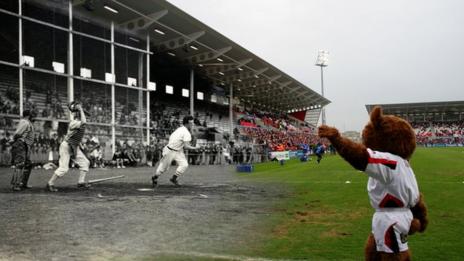 A whole new ball game was being played at the home of Ulster rugby more than 70 years ago, as new archive images show.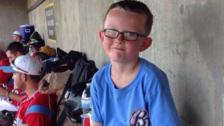 Boy, 9, dies after being hit by bat
A nine-year-old boy dies after being accidentally hit on the head by a bat during a baseball game in the USA.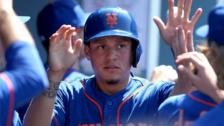 From tears to cheers for Flores
Wilmer Flores hits the winning run for New York Mets days after crying because he thought he was going to be traded.
Scores, Results & Fixtures
Sportsday Live