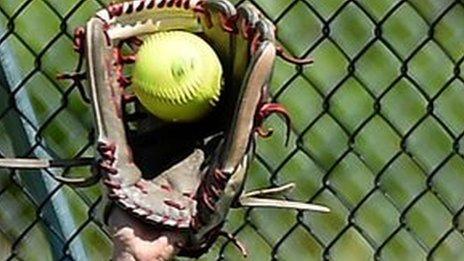 A team of 12-year-old girls is accused of deliberately losing a game at the Little League Softball World Series Portland, USA.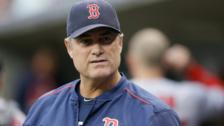 Red Sox manager says he has cancer
Boston Red Sox manager John Farrell has been diagnosed with stage-one lymphoma, forcing him to go on medical leave for the rest of the season.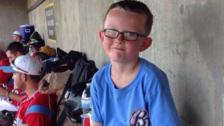 League suspends batboys after death
The National Baseball Congress suspends the use of batboys and batgirls after the death of a nine-year-old boy.
Scores, Results & Fixtures
Sportsday Live