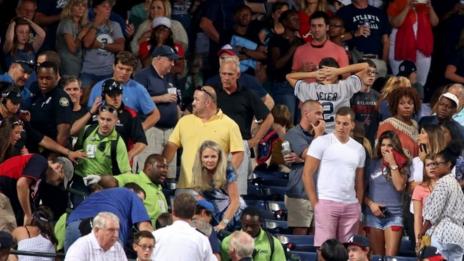 A baseball fan dies after falling from an upper stand at Turner Field, during the Atlanta Braves game with the New York Yankees.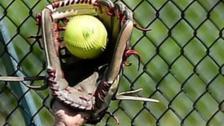 Kids' softball team 'deliberately lost'
A team of 12-year-old girls is accused of deliberately losing a game at the Little League Softball World Series Portland, USA.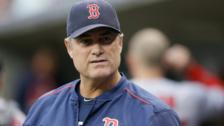 Red Sox manager says he has cancer
Boston Red Sox manager John Farrell has been diagnosed with stage-one lymphoma, forcing him to go on medical leave for the rest of the season.
Scores, Results & Fixtures
Sportsday Live