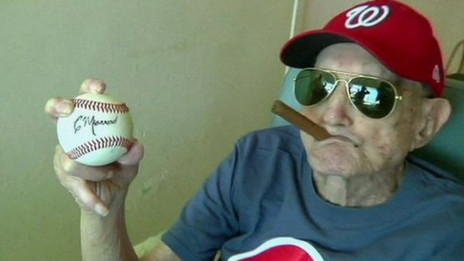 The oldest former player with Major League Baseball, Cuba's Conrado "Connie" Marrero, has died at home in Havana aged 102.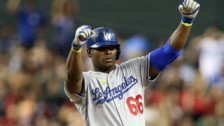 A baseball star's escape from Cuba
Baseball star Yasiel Puig relied on drug smugglers and shady businessmen to flee his communist home and join the major leagues, according to a new report by Los Angeles Magazine's Jesse Katz.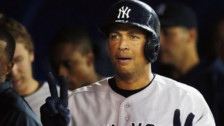 Rodriguez given doping season ban
Baseball's highest paid star, Alex Rodriguez, is suspended for the entire 2014 season over a doping scandal, a ruling he vows to take to court.
Scores, Results & Fixtures
Sportsday Live