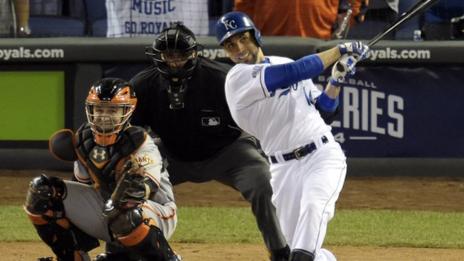 Kansas City Royals beat San Francisco Giants 7-2 in Game Two to level the best-of-seven World Series.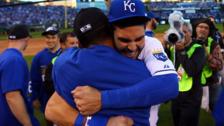 'Worst baseball team' may win title
Kansas City Royals have long been the butt of jokes but now they are one step away from winning the World Series.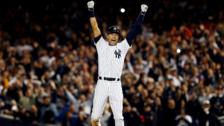 Jeter's closing-act hit explodes on Twitter
Baseball fans - and Nike executives - share joy in storybook ending for baseball star.
Scores, Results & Fixtures
Sportsday Live