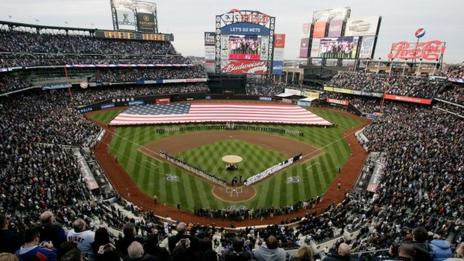 The New York Mets join a long line of teams using schemes and strategies - amid occasional allegations of chicanery - to enjoy a winning advantage at home.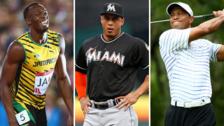 Who are sport's highest earners?
As baseball player Giancarlo Stanton signs a £208m contract, BBC Sport looks at how he compares to sport's highest earners.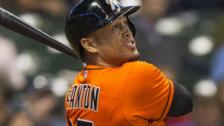 Miami's Stanton in record $325m deal
Giancarlo Stanton agrees the most expensive deal in US sport by signing a £208m 13-year contract with Miami Marlins.
Scores, Results & Fixtures
Sportsday Live