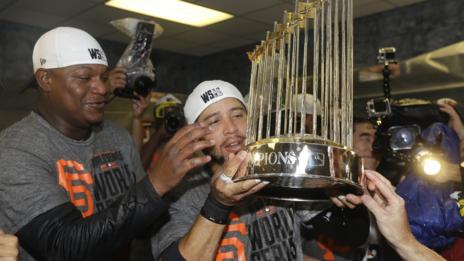 San Francisco Giants claim their third World Series in five years with a 3-2 win over Kansas City Royals and a 4-3 series triumph.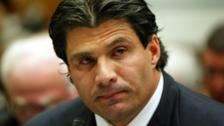 Ex-baseball star in gun accident
Retired baseball star Jose Canseco undergoes surgery after nearly shooting off his finger by accident, police and his fiancee say.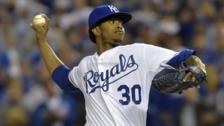 Kansas take World Series to decider
Kansas City Royals beat San Francisco Giants 10-0 to take the best-of-seven World Series to the deciding game.
Scores, Results & Fixtures
Sportsday Live