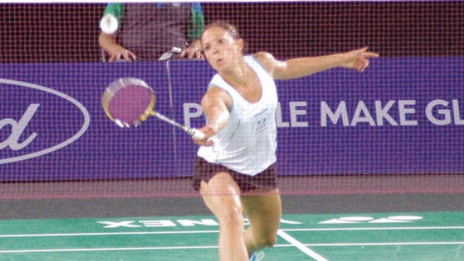 Jersey badminton team are crushed 5-0 by England in their second pool match in the 2014 Commonwealth Games.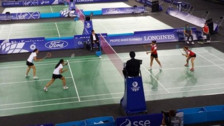 Jersey easily win badminton opener
Jersey drop just one game as they beat Mauritius 5-0 in their opening badminton team event match at Glasgow 2014.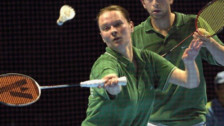 Guernsey out of badminton team event
Guernsey are knocked out of the badminton team event at the Commonwealth Games after losses to New Zealand and Scotland.
Around the Web
Your quick guide to badminton: How the events work, what's new, the Home Nations prospects and other Commonwealth contenders.