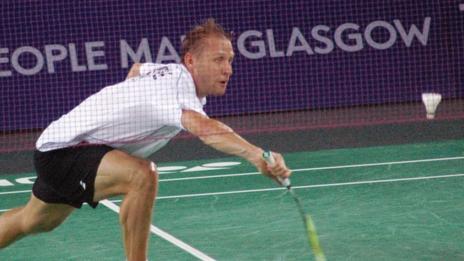 Jersey are the favourites to win badminton medals at this summer's Island Games, according to fierce rivals Guernsey.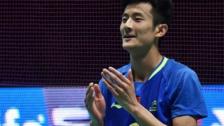 Chen & Marin win All England titles
World champions Chen Long and Carolina Marin win the men's and women's singles titles at the All England Championships.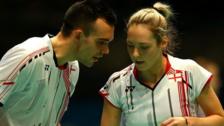 GB challenge ends at All England
Britain's wait for an All England champion continues after Chris and Gabby Adcock join Rajiv Ouseph in exiting in the quarter-finals.
National Badminton League