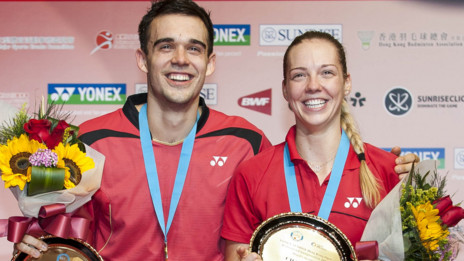 England's Chris Adcock says he and wife Gabby can overcome Imogen Bankier and Robert Blair in European Championships.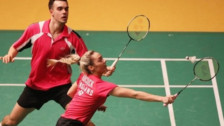 Glasgow will not distract Adcocks
Chris Adcock says his Commonwealth Games ambitions with wife Gabby will not distract them from other major tournaments.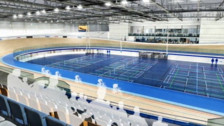 Insight into Derby's new velodrome
Footage is released to give people an insight of what Derby's new £28m velodrome will look like.