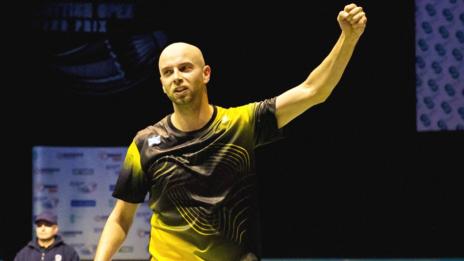 Scotland's Robert Blair will launch a new men's doubles partnership on Wednesday at the Yonex German Open in Mulheim.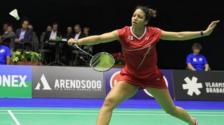 England win European team silver
England win silver at the European Mixed Team Championships after losing 3-0 in the final to Denmark.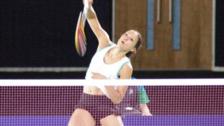 Cann unsure of her Nationals future
Elizabeth Cann is not sure if she will return to the English National Championships, after losing in this year's quarter-finals.
Around the Web
National Badminton League