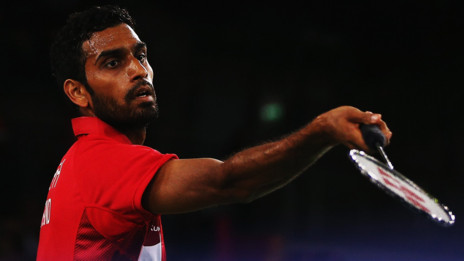 England's Rajiv Ouseph comes from behind to defeat Malaysia's Chong Wei Feng and earn a second-round spot in Copenhagen.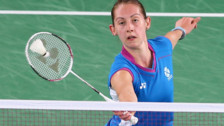 Scotland's Gilmour beaten at Worlds
Scotland's Kirsty Gilmour is beaten in the first round on the opening day of the World Championships in Copenhagen.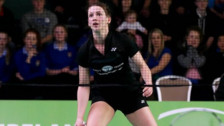 Magee pair exit World Championships
Chloe Magee crashes out of the World Badminton Championships and then loses with her brother Sam in the mixed doubles.
Around the Web
World Championships
Latest news from the championships in Copenhagen, Denmark.