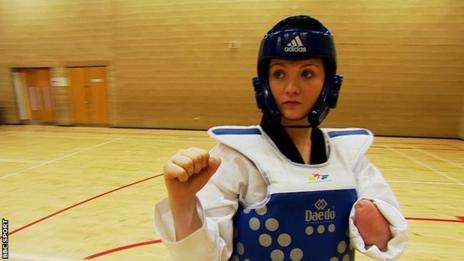 Taekwondo and badminton are among the 22 sports confirmed for inclusion at the Tokyo 2020 Paralympic Games.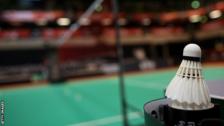 Campbell and MacHugh win in Iceland
Martin Campbell and Patrick MacHugh retain their Iceland International men's doubles title without dropping a game.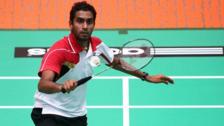 First title in two years for Ouseph
England number one Rajiv Ouseph wins the Swedish Masters to lift his first tour title since the 2013 Finnish Open.
National Badminton League